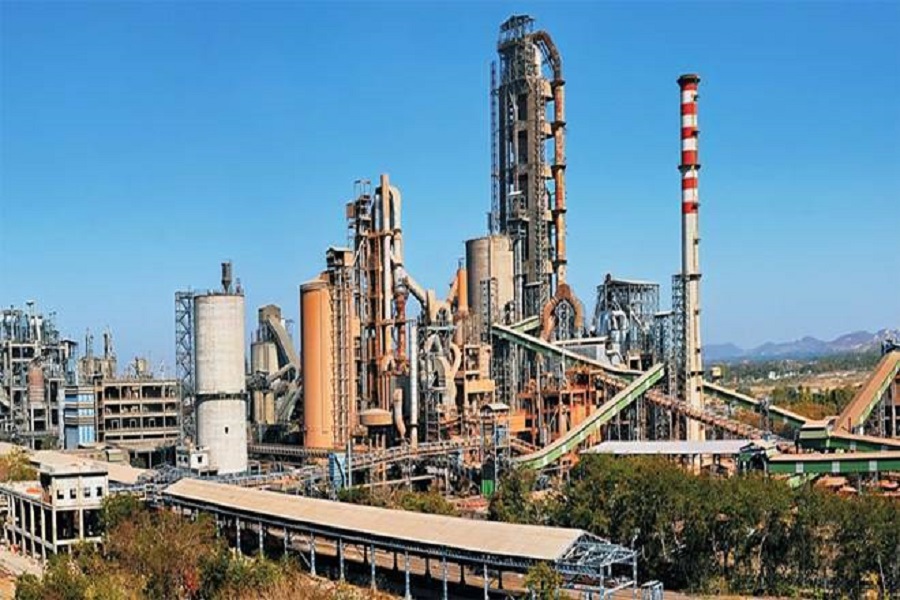 JAIPUR:
Ambuja Cements, the cement and building material company of the diversified Adani Group, under its CSR initiatives has embarked on a transformative journey to enhance the educational infrastructure and learning opportunities at the pre-primary level in Bhadana, Inana, Soliyana, and Kherwad villages of Marwar Mundwa region of Rajasthan. Acknowledging the vital role of the future generation in shaping the nation's future, the company has taken decisive action to improve the educational facilities in these places.
The Aganwadis in these villages were facing low student attendance and were in need of infrastructure maintenance & upgradation. Ambuja Cements, in its commitment to drive positive change, took the initiative to renovate seven Aganwadis in these areas. These transformative efforts included structural improvements and an innovative, visually engaging approach to adorn the walls with paintings of teaching aids, ensure every child an access to a vibrant and holistic learning environment. The Company' vision and contributions have breathed new life into these Aganwadis, resulting in a substantial rise in student-attendance. The far-reaching benefits of this initiative is expected to be long-lasting, shaping the future of these villages by equipping generations of young children with invaluable knowledge.
Through its CSR initiatives, Ambuja Cements is committed to nurture the potential of the future generation for these communities. As we look forward towards a brighter future, these endeavours will leave a lasting impact on the lives of the students and the communities it serves.