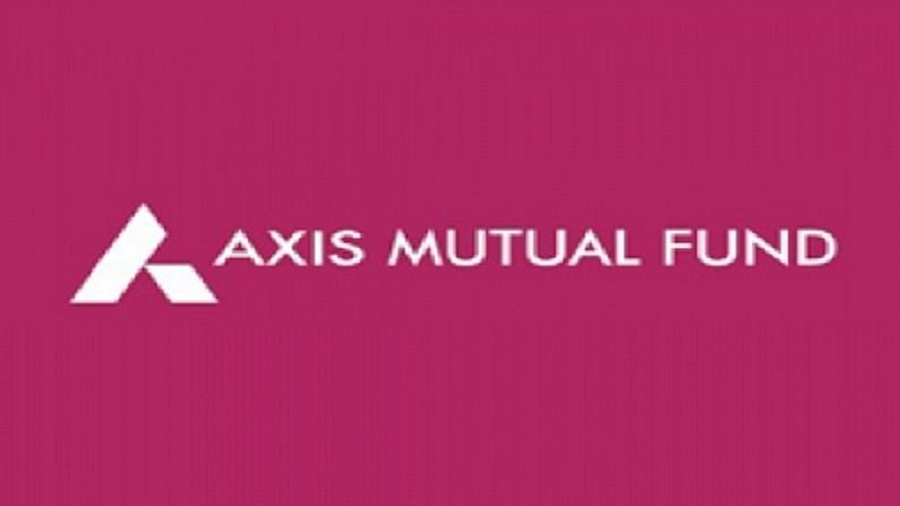 KOCHI:
Axis Mutual Fund, one among the fastest growing mutual fund houses in India, conducted an investor survey to ascertain 'Risk Comprehension' amongst Indian investors. The survey received responses from over 1700 Axis MF investors from across the country. The objective of the survey was to receive insights on investors' attitude and understanding of risks in mutual fund investing.
Commenting on the inferences drawn from the survey, B. Gopkumar, MD & CEO, Axis AMC said, "The mutual fund industry is at an interesting inflection point today, underscored by the increasing influx of investors in the category. While we continue to grow as an industry, enabling investors to make informed investment decisions is also our responsibility. To that end, this survey was conducted to get insights on investor's understanding of risk, and awareness of the tools available to investors to assess risks associated with mutual fund investments. At Axis Mutual Fund, we value our role as responsible investment partners' to not only help investors navigate their investment journey but also help them understand various aspects of their mutual fund investments, so they are well-equipped to make thought through decisions and fulfil their financial goals."
The survey findings revealed several interesting patterns. Buoyed by the awareness drives by regulators, fund houses, and distributors, investors have recognized the importance of investing their hard-earned money to potentially appreciate it, and one of the increasingly preferred investment avenues is Mutual Funds. However, 59% investors still consider past performance as one of the key benchmarks for investing in mutual funds. Often times, mainly influenced by market noise, investors tend to redeem their investments even though they are aware of the importance of long-term investing and power of compounding. According to data by AMFI, 22.2% equity investors stay invested for 12-24 months and in total 48.7% equity investors redeem their portfolio within two years or less.
Even though 89% investors believe that understanding 'risk appetite' plays a role in choosing the right mutual fund, only 27% investors said that they actually took their risk appetite into consideration before investing. In fact, the survey reveals that 53% investors are not very confident of personal risk assessment while choosing a mutual fund. It is imperative to understand that each investor has a different risk appetite based on his/her investment profile, financial goal, and needs. Furthermore, investments are still largely 'behaviourally' influenced, making it even more important to shape this attitude into an
aware, educated, and well-informed skill set.
Ashish Gupta, CIO, Axis AMC said, "Investing is all about navigating through uncertainties and staying committed to the investment journey. While there has been an increasing influx of investors in the markets today, conversations about 'risk' and 'risk appetite' are minimal at best. However, on a positive note, the report results highlight that investors want to understand more about the concepts of 'Riskometer' and 'Risk Profiler'."
Understanding Risk Profiler: Of the 27% respondents who claimed to take risk appetite into account, 64% were not aware of risk profiler as a tool to evaluate risk appetite and of the total survey respondents, only 30% of respondents were aware of Risk Profiler. This indicates that investors know the importance of risk profiling but might not be aware of 'Risk Profiler' as a tool for assessing personal risk, leading to a potential mismatch between personal risk and that of the fund. Only 12% of the total respondents who were aware of a 'Risk Profiler' claimed that they were either confident or somewhat confident in assessing their risk-taking ability.
Understanding Riskometer: As high as 61% of the respondents were not aware of what risk- o-meter indicates. Only 16% of the total respondents who were aware of a 'Riskometer' and that it indicated 'Fund' risk, claimed to check the 'Riskometer' before making an investment. On a slightly brighter side, 66% investors mentioned that they would like to understand more about the risk-o-meter and its importance in making informed decisions.
Recently, Axis Mutual Fund also announced the launch of its latest initiative #SochaSamjhaRisk, a 360-degree campaign that focuses on debunking the perception that 'All mutual funds are risky' and instead, encourages investors to make informed and strategic choices by understanding the risks involved.