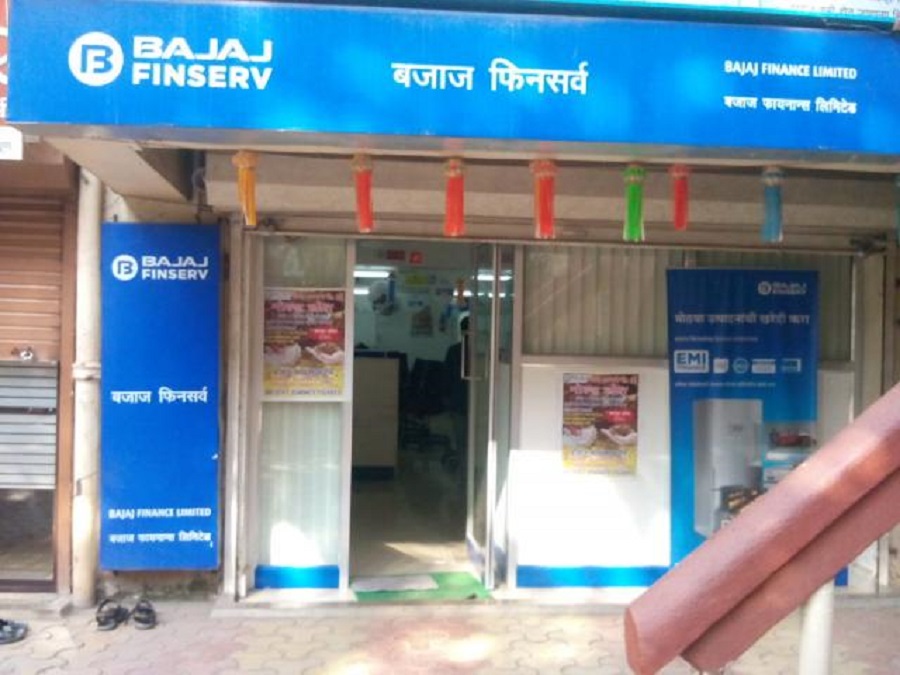 PUNE:
Bajaj Finance Limited, one of India's leading and diversified Non-Banking Financial Company, and part of Bajaj Finserv, today said its Fixed Deposits book had crossed a milestone of Rs. 50,000 crore.
Bajaj Finance has half a million depositors, with each depositor having placed 2.87 deposits, totalling 1.4 million deposits.
Bajaj Finance has the highest credit rating of AAA/Stable for its long-term debt programme from CRISIL, ICRA, CARE and India Ratings, A1+ for its short-term debt programme from CRISIL, ICRA and India Ratings, and AAA (Stable) for its fixed deposits programme from CRISIL and ICRA.
Sachin Sikka, Executive Vice President – Fixed Deposits & Investments, Bajaj Finance, said, "We have focused on offering long-term savings solutions for our customers at attractive interest rates. The rapid growth of our Fixed Deposits portfolio, which increased twice over in the last two years, is reflective of customer trust in the Bajaj Finserv brand, the ease of booking Fixed Deposits digitally and our country-wide presence."
Bajaj Finance offers among the highest interest rates on FDs for a tenor of 44 months, at 8.60% for senior citizens and 8.35% for others. Over 10 years, the company has grown its deposit book at a CAGR of 60% and depositor count at a CAGR of 49%.
The company offers interest rates of 7.40% for a tenor of 12 months and 7.55% for 24 months. For 36 to 60 months, interest rates are at 8.05%. Senior citizens are offered an additional 0.25% on these rates.
Bajaj Finance has 73 million customers and 40.2 million customers on its App. The company has been seeing a significant number of its customers across age groups opting for FDs through its digital channels.