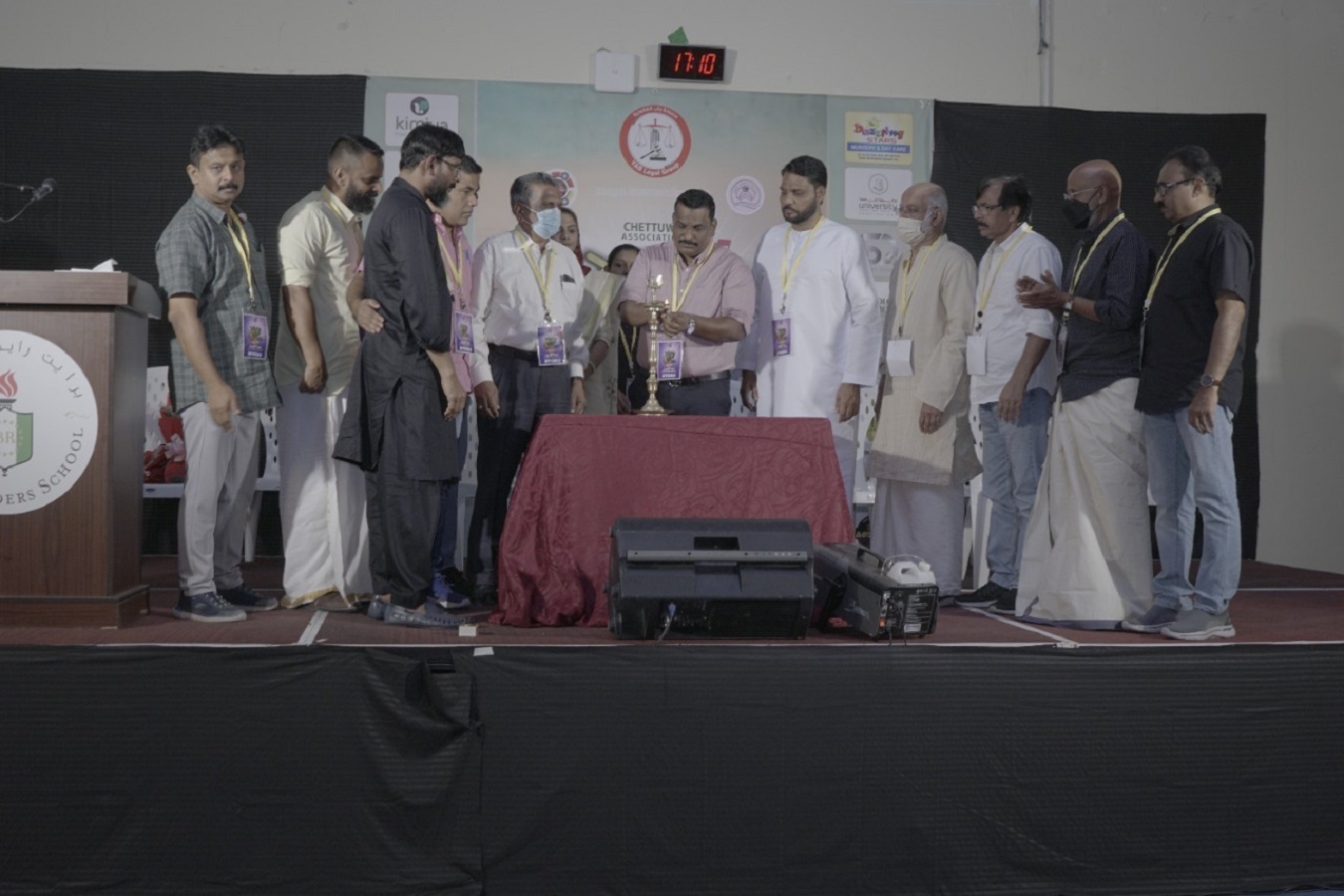 DUBAI:
The get together of Thrissur Chettuva natives at Dubai, Chettuvolsavam 2022′ was organised by Chettuva Association at Dubai Bright Riders School Auditorium.
The celebrations was inaugurated by YAB Legal Services CEO and social worker Salam Pappiniissery, AAK Group International MD AAK Musthafa and Chettuva Pravasi Association senior member Madanam Chettuva. The distribution of the novel 'Nadiya' written by Association member Sabeeka Faizal, was held by presenting it to Salam Pappinissery and poet Abdulla Kutty by Association patron P B Haussain.
The celebration by Chettuva natives was held at Dubai for the last 16 years and it will be continued, says Association president Sakkir Hussain. As part of the celebration cultural meet, literature meet and cultural programmes were also held.
Association secretary Rashi Abdu, treasurer Ashraf, arts coordinators Sherief R A, Mithun, Mubaarak, ladies wing convenors Shahina Makkara and Sabna Lins participated.