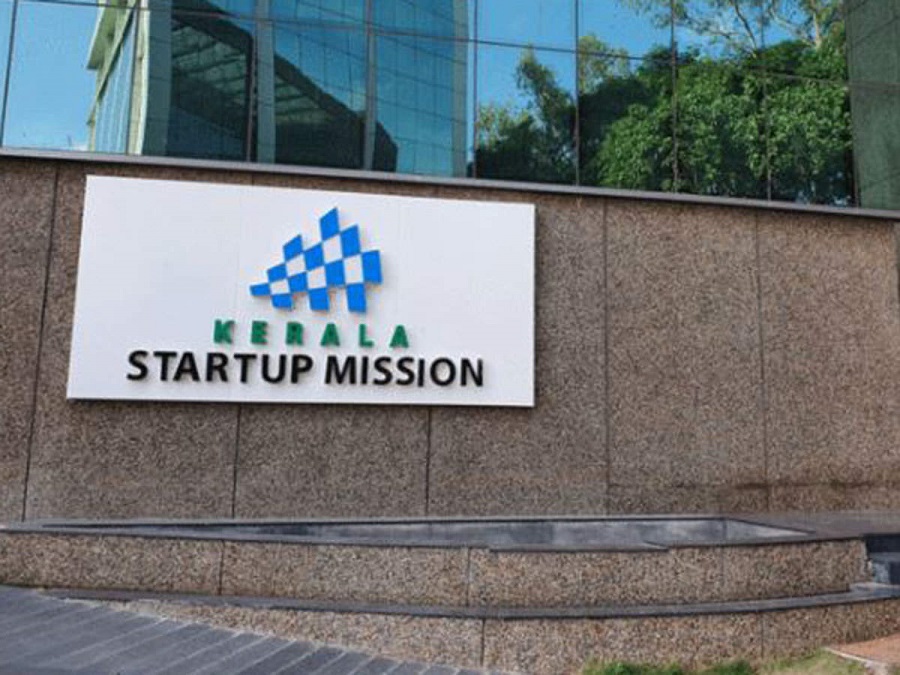 THIRUVANANTHAPURAM:
Unfazed by the pandemic situation sweeping across the globe, Kerala's startup ecosystem has remained vibrant with two startups mentored by Kerala Startup Mission (KSUM) raising Rs 36 crore from top-notch funders in the month of August alone.
Startup Clootrack, a real-time customer experience analytics platform, raised Rs 30 crore ($4 million) through Series A funding, while agritech startup Farmers Fresh Zone raised Rs 6 crore in pre-series A round through existing investors.
Clootrack's funding was led by Inventus Capital India, and existing investors Unicorn India Ventures, IAN Fund and Salamander Excubator Angel Fund as well as individual investment from Jiffy.ai CEO Babu Sivadasan. So far, the company has raised $4.6 million.
Founded by Shameel Abdulla and Subbakrishna Rao in 2017, Clootrack helps brands understand why customers stay or churn.
Commenting on the funding, Abdulla said most of the new funding would be leveraged for product development so that all data aggregations are gathered from all possible touchpoints.
The Kochi-based company is currently working with over 150 customers in the areas of retail, direct-to-consumer, banking, automotive, travel and mobile app-based services. It is mainly operating in India, but Clootrack is also onboarding companies in USA and Europe.
Meanwhile, the funding round of Farmers Fresh Zone was led by Indian Angel Network (IAN), with participation from IAN Fund, Malabar Angel Network, and Native Angel Network. With this round, the company has so far raised Rs 8.5 crore.
Founded by engineer-turned-agri entrepreneur Pradeep PS in 2015, Farmers Fresh Zone, which procures fresh produce directly from farmers, is an online marketplace where consumers can track the origin of a product, including details of the farms. Moreover, farmers will receive the right rates for their produce through this venture.
Pradeep said his company also provides farmers data-based predictive information about the existing demand in the market to eliminate any wastage.
"We are grateful to have received this funding from marquee investors. We are also thankful to KSUM that played an important part in anchoring this deal. In the coming years, we aim to emerge as the number one player in the premium fruits and vegetable segment of South India, with key focus in offering health and wellness-based products," he added.
The Kochi-based agri startup has connected over 3,000 farmers to urban users through its omni-channel presence. Recently, Farmers Fresh Zone has expanded operations to Tamil Nadu and now has a presence in Kochi, Thiruvananthapuram, Kottayam, Thrissur, and Coimbatore.
KSUM is the nodal agency of the Kerala government for entrepreneurship development and incubation activities in the state.