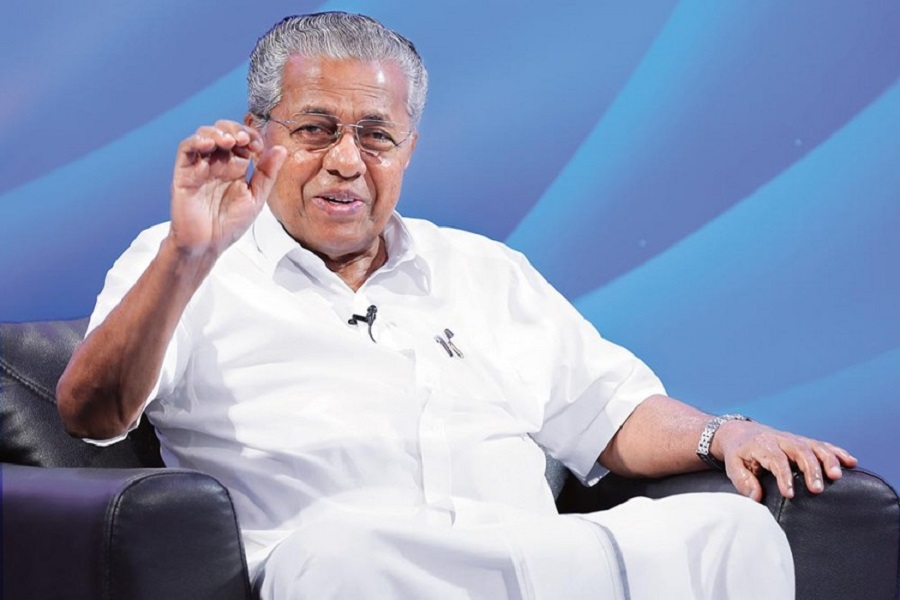 THIRUVANANTHAPURAM:
The Kerala cabinet chaired by Chief Minister Pinarayi Vijayan on Wednesday decided to fly all the people evicted from Sudan to any of the four airports in the state free of cost.
For this, the cabinet has decided to authorise the Norka department(the agency looking after the interests of the Kerala diaspora).
Operation Kaveri — launched to evacuate the stranded people — started on April 23. Apart from INS Sumedha, two Indian Air Force aircraft were sent to bring back Indian citizens stuck in Sudan's capital Khartoum, where a civil war broke out on April 15 after its Army and paramilitary forces clashed with each other, leading to large scale violence, which has led to the death of over 400 people.
The evacuees will be flown to India from Saudi Arabia after they reach there on Indian ships.
According to sources, there are around 500 Keralites waiting for evacuation from Sudan, including the family of a Keralite Albert Augustine, who died in a cross firing while speaking over phone.
Last week, Vijayan had sought the urgent intervention of Prime Minister Narendra Modi to ensure that stranded Indians are brought home.