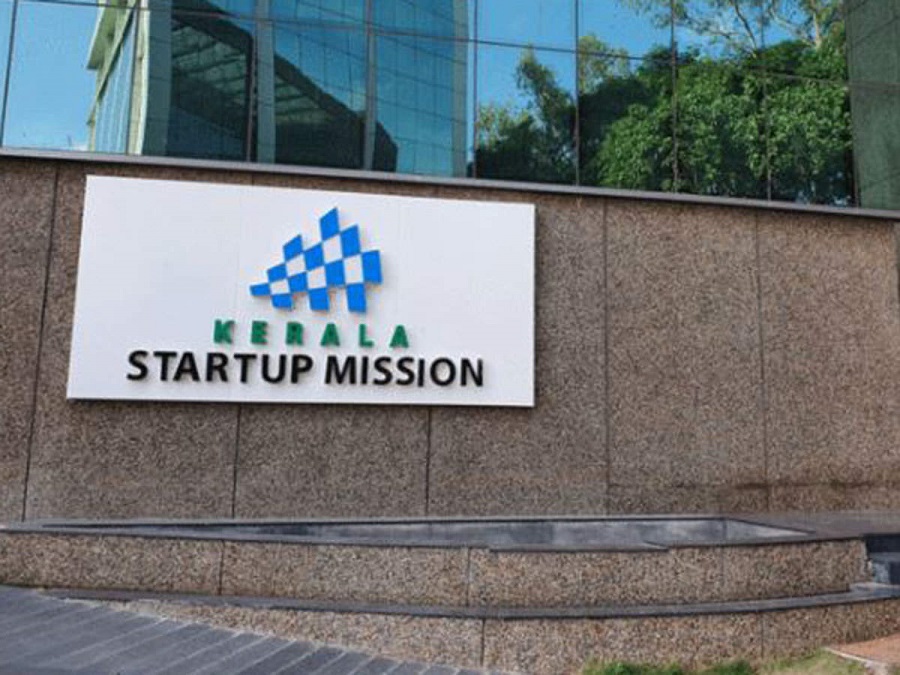 KOCHI:
Kochi-based HelloAI, an artificial intelligence (AI) startup registered with Kerala Startup Mission (KSUM), has launched an AI-based self-learning platform offering a comprehensive and personalised learning experience for all age groups.
The platform, HelloAI-HAILabs.ai, aims to empower students with essential AI and data literacy skills, besides equipping them with the essentials of self-learning through adaptive learning, personalised tutoring using AI tutor, and context-aware content generation. This will empower children for an AI-driven future with personalised AI literacy and fostering critical thinking.
HAILabs.ai provides free access to Level 1 through a freemium model, with premium options enhancing the learning journey. It offers personalized learning experiences focusing on each student's needs by ensuring effective knowledge acquisition and skill development.
Prasad Prabhakaran, Chief Executive Officer, HelloAI, said AI solutions are going to influence even the smidge of decisions in today's world and we need to prepare our children to be responsible AI citizens.
HelloAI has bagged Productization Grant from KSUM, Seed Grant from Startup India, STEM and KidSafe Certification. The startup is a finalist among 800-plus startups in the Learning Tools Engineering Global Competition, to be held in the US in the last week of September.
Preetha Prabhakaran, Chief Operating Officer, HelloAI, said "We aspire to equip a million students with essential AI and data literacy skills by 2025. HelloAI-HAILabs.ai is their free gateway to explore AI's impact on our world by nurturing critical thinking, creativity, and ethical decision-making."
According to Edwin Jose, Chief Technology Officer, HelloAI, the platform is built on the principle that self-learning should be more personal and enjoyable.
"STEM and KidSafe certifications confirm that the platform is age-appropriate and suitable for young learners. It focuses on practical math and stats application skills for AI and data science," he added.
KSUM is Kerala government's nodal agency established in 2006 for entrepreneurship development and incubation activities in the state.