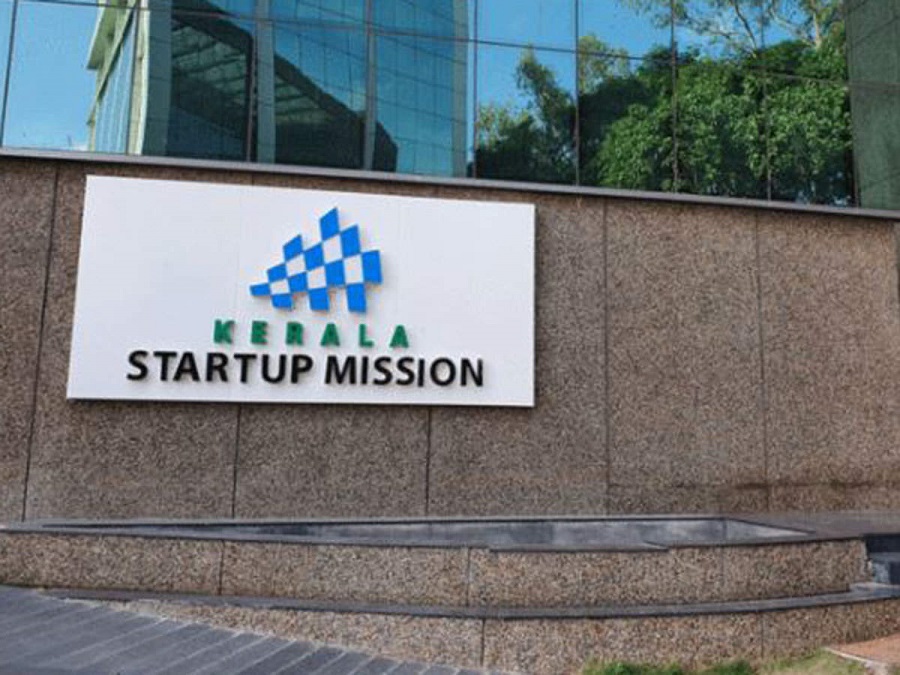 THIRUVANANTHAPURAM:
Siddharth Rajhans, Policy Officer at UN and Angel Investor, will speak at the monthly "The Kitchen by Lifeart"programme, organized by Kerala Startup Mission (KSUM) in association with TiE Kerala, at Hycinth Hotel, Thampanoor, here at 4 pm.
"The Kitchen by Lifeart" is a monthly programme that introduces an influential personality, who will be interacting with a host of prominent individuals.
A Harvard-educated first generation technology entrepreneur, Rajhans is a Silicon Valley Technocrat and management researcher, TEDx and motivational speaker. He is the pioneer of the Outernet Technology in India and the Asia Pacific Region.
Earlier, Rajhans had worked as a Product Manager for Apple in Singapore and spearheaded Apple's Everyone Can Code project. He is also the Co-founder and CEO of Spacify, which has been working to provide satellite-powered internet (Outernet) in Singapore.
Santhosh Babu, MD, KFON and KSITIL; Vikas Agarwal, BNI Executive Director, and President, ICCI; Dr Gigy George, Founder, Dr Gigy's Million Dollar Smile Dental Clinic; Claire C John, Founder and MD, KITES Foundation; Sajan S Nandan, CEO, Grand Ideas Communications Pvt Ltd; Safil Sunny, CEO and Founder, Tranzmeo; Sobha Viswanath, Founder, Weavers Village; Parthan Mohan, Film Director; and Sreejan Balakrishnan, Associate Editor, The New Indian Express, will attend.
For registration, visit: https://bit.ly/thekitchentvmaugedition.
KSUM is the nodal agency of the Kerala Government for entrepreneurship development and incubation activities in the state.