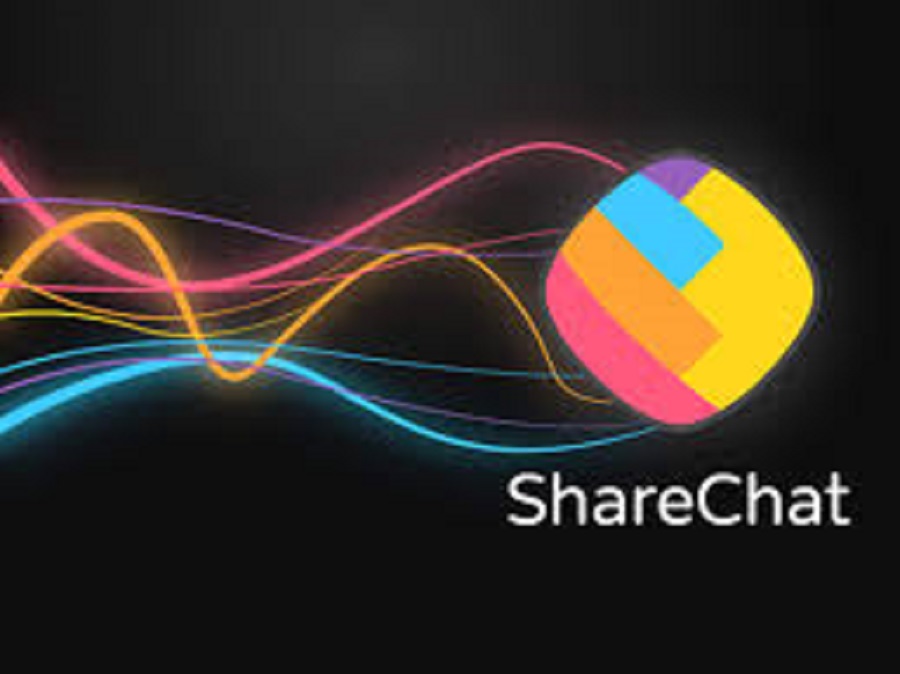 MUMBAI:
India's leading social media platform, ShareChat, launched ShareChat Ads — a self-serving ads platform last year to enable SMBs to connect with their target audience through personalized multilingual advertisements. Riding on the initiative's success, the platform has recently launched a new feature, ShareChat Pixel, to further fortify its ad solution offering. So far, over 1000 SMBs have posted highly targeted advertisements on ShareChat and the platform has witnessed a 6X increase in the number of campaigns in less than a year.
ShareChat Pixel helps brands/businesses measure their performance as it analyzes event listing and pageviews across different web pages. This feature prompts user actions and boosts conversion goals towards the advertising brand's website. Once a user completes an event conversion on the website, the brand can monitor these conversions in the ShareChat Ads Manager tab. This not only helps to measure the effectiveness of ads but also enhances ad targeting for dynamic campaigns and optimizes brands' website conversion funnel. Another new offer, ShareChat Ad Credits, gives 100% of advertiser spending in the form of additional ad credits, which can be utilized towards future ad spending by the brands. Active ad posting on ShareChat has been seen in verticals like FMCG, gaming, e-commerce, entertainment, and fintech.
Commenting on the initiative, Ajit Varghese, Chief Commercial Officer, ShareChat said, "Indians across different demographics are using ShareChat to discover and enjoy a variety of content in their preferred language. As small and medium businesses are rapidly growing their digital presence, we are here to support them in directly reaching their core audience in Tier II and III markets with ease through ShareChat's Self Serve Ads. In less than a year, we have seen tremendous growth and witnessed 5.5X growth in net revenue. These are encouraging signs establishing that brands across different sectors are looking to connect with their choice of audience in the desired language and format, and they can greatly benefit from our new feature ShareChat Pixel and Ad Credits."
The self-serve ad model allows SMBs, D2C businesses, and advertisers to create personalized advertisements in the form of in-feed display banners, in-feed video, and exit interstitial ads. Through this ad model, businesses have been able to engage with ShareChat's 180 million monthly active users across India. ShareChat Ads can set up campaigns in 15 Indic languages, such as Tamil, Hindi, and Telugu to name a few.