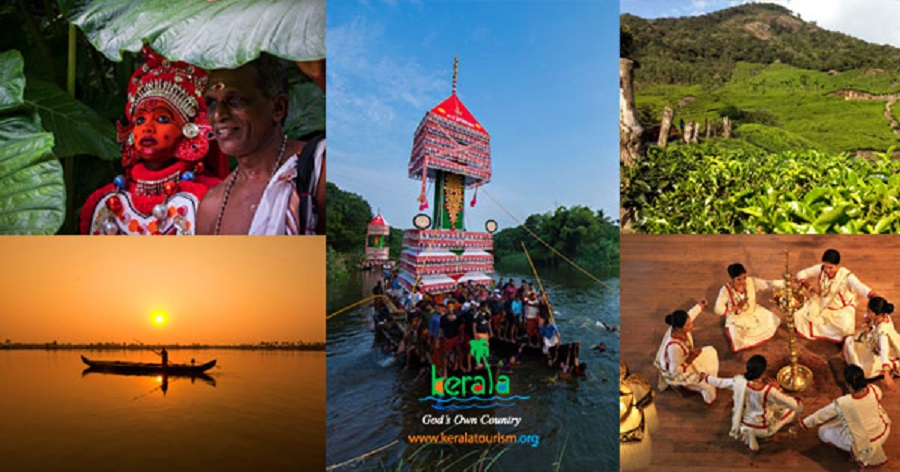 THIRUVANANTHAPURAM:
Setting a new record in domestic tourist footfallKerala attracted , 1,06,83,643 visitors from within the country in the first six months of this calendar year as compared to 88,95,593 in the corresponding period last year, clocking a robust 20.1 per cent increase, Tourism Minister P.A. Mohamed Riyas informed the State Assembly today.
The trend firmly established that the state's tourism made a massive surge even compared to the pre-pandemic period that clocked the highest figures till then, the Minister told the house in reply to questions.
The state also registered a surge in the number of domestic tourist arrivals compared to the pre-Covid period, Riyas said. The statistics revealed a significant increase of 17.87 lakh domestic tourists in the first half of 2023 compared to the previous year.
The number of foreign tourists in the first half of 2023 was pegged at 2,87,730 as compared to 1,05,960 during the corresponding period a year earlier — an increase of 1,81,770 and a healthy 171.55 per cent growth.
There had also been a steady increase in revenue generated by the state's tourism sector from 2020 to 2022. The tourism sector netted a revenue of Rs 35168.42 crore in 2022 against Rs 12285.91 crore in 2021 and Rs 11335.96 crore in 2020, the Minister said.
Analysing the figures, Tourism Biju K said Secretarythe surge in domestic tourist footfalls is a clear indication that 2023 will definitely be a record-breaking year for Kerala Tourism.
Tourism Director P B Nooh said this steady uptrend in tourist arrivals also vouched the increased acceptance of new products and initiatives that the state had launched to woo visitors.
Meanwhile, the statistics compiled by the Tourism Department showed that Ernakulam topped the list of districts in domestic tourist arrivals with a figure of 22,16,250 followed by Idukki (18,01,502), Thiruvananthapuram (17,21,264), Thrissur (11,67,788), Wayanad (8,71,664), and Kozhikode (6,74,237).