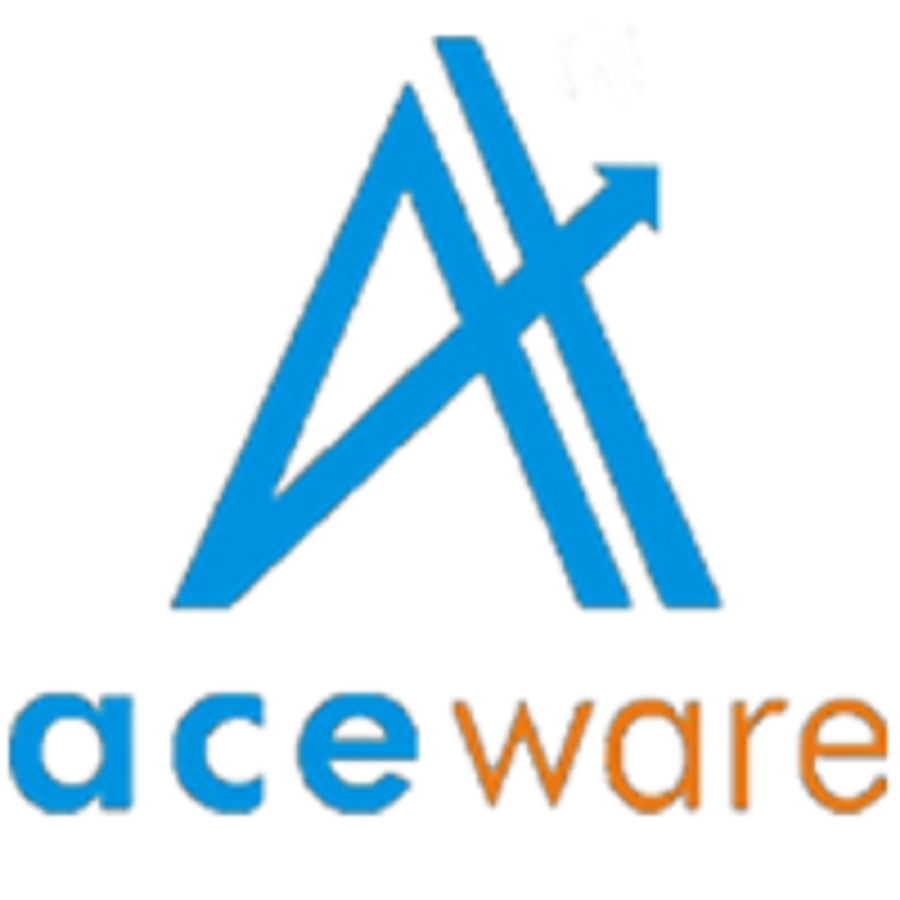 KOCHI:
AcewareFinTech Services, which owns Acemoney, has won Go Global Awards, instituted by Washington-based International Trade Council, for the year 2021.
The fintech startup mentored by the Kerala Startup Mission and registered with Startup Indiahas been recognized as 'Top Placer' in the fintech category. The company was selected from 6416 entries received from 178 countries. Theannual award is given to the companies that drive the economy forward through their innovations, technologies and strategies.
The International Trade Council is an internationally-renowned, non-profit organization, apex chamber of commerce, providing services to government trade agencies, chambers of commerce, export councils, business associations, and corporations.