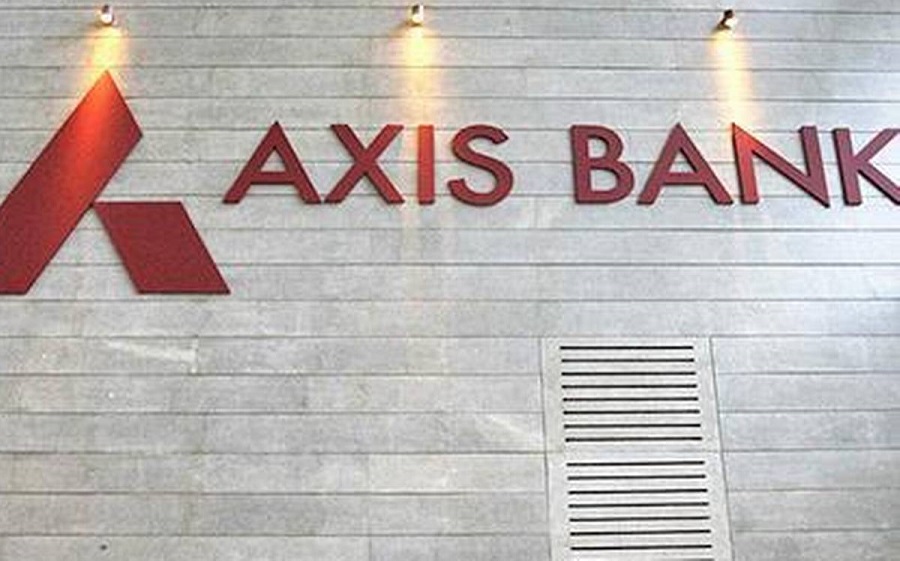 KOCHI:
Altigreen, India's top commercial electric vehicle manufacturer, has partnered with Axis Bank, one of the largest private sector banks in India to provide customized retail financing alternatives to its customers. This partnership is aligned to streamline and simplify the purchasing process and empower customers in their transition to electric mobility. Axis Bank's extensive range of financial products will now be accessible to Altigreen's customers across India.
Sharing his thoughts on the partnership, Shalendra Gupta, CFO, Altigreen, said, "We are pleased to be able to bring on board the retail finance facility from Axis Bank. Altigreen's customers now have access to protected and secure financial solution services from one of India's largest banks. With our outstanding after-sales service and Axis Bank's financing service, we will continue to provide excellence for our customers.
Commenting on the collaboration, Sumit Bali, Group Executive and Head Retail Banking, Axis Bank, said, "We are excited to partner with Altigreen, with whom we share a common goal of augmenting eco- friendly mobility solutions. Electric Vehicle financing is priority area for us, and through this partnership we have taken one more step closer towards our ESG commitments. We will be providing customised financial solutions to Altigreen customers across wholesale & retail verticals. Our aim is to make the transition to electric mobility easy and hassle-free for all customers."
This unique partnership and compelling funding proposition is set to generate a lot of interest in the market.