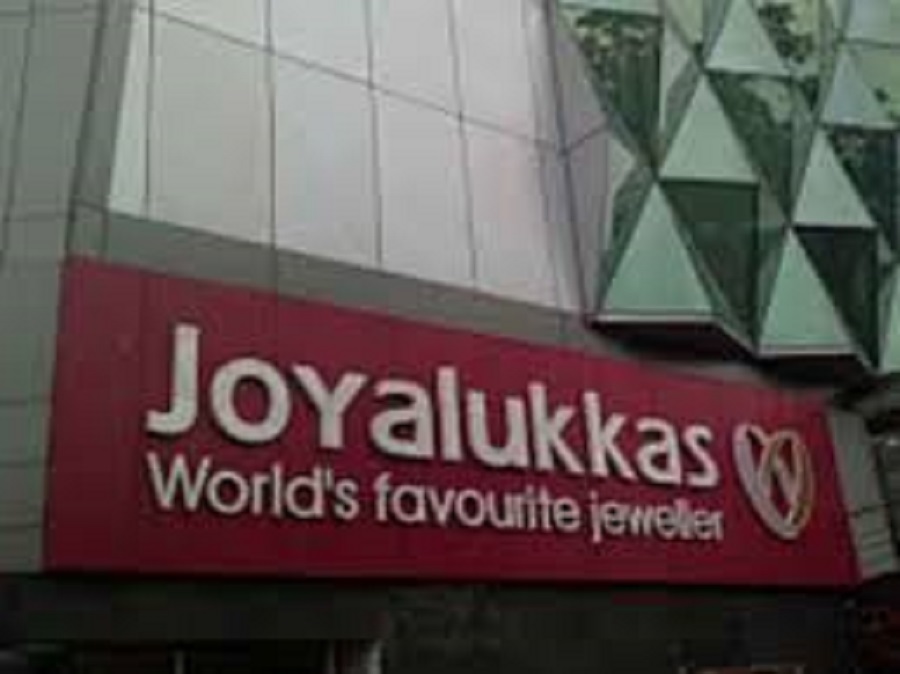 KOCHI:
The exquisite 'Anugraha' collection by Joyalukkas is now one of the most established names in the bridal jewellery segment. The designs created by Joyalukkas craftsman pay homage to the myriad of cultures that India celebrates, especially weddings. These handcrafted designs, crafted by master artisans, is a big hit among jewellery aficionados, and a must have for any nuptial, as the designs blend in with all cultural milieus, from Kashmir to Kanyakumari.
Recently under the umbrella of Anugraha, Joyalukkas launched its latest collection 'Sita Kalyanam' which has debuted to rave reviews. 'Sita Kalyanam' is a glorious tribute to the everlasting bond of love and devotion immortalized forever in the epic Ramayana. The exquisite ornaments in the Sita Kalyanam Bridal Collection captures the finest nuances of traditional temple jewellery. Each majestic piece is designed to be an integral part of a bride's trousseau. Made by specialized craftsmen, the collection is the epitome of meticulous workmanship and uncompromising attention to detail to achieve a flawless finish.
The Anugraha Bridal fest offers 25% discount on diamond jewellery. Families planning weddings can take advantage of this fantastic offer which is perfectly timed to complement the ongoing wedding season.
Speaking on this exciting campaign Joy Alukkas, Chairman & MD, Joyalukkas Group, was effusive with his praise for the sheer brilliance of the 25% discount offer targeted at the wedding segment, especially brides who are keen to adorn diamond jewellery on their big day. "This offer, under our sub-brand Anugraha also includes our recently launched best seller, Sita Kalyanam. I invite all jewellery lovers to visit our world-class showrooms and take advantage of this fantastic offer."
The Anugraha Bridal fest offering 25% discount on diamond jewellery collections is available across all Joyalukkas showrooms in India from 14th July to 27th August 2023.