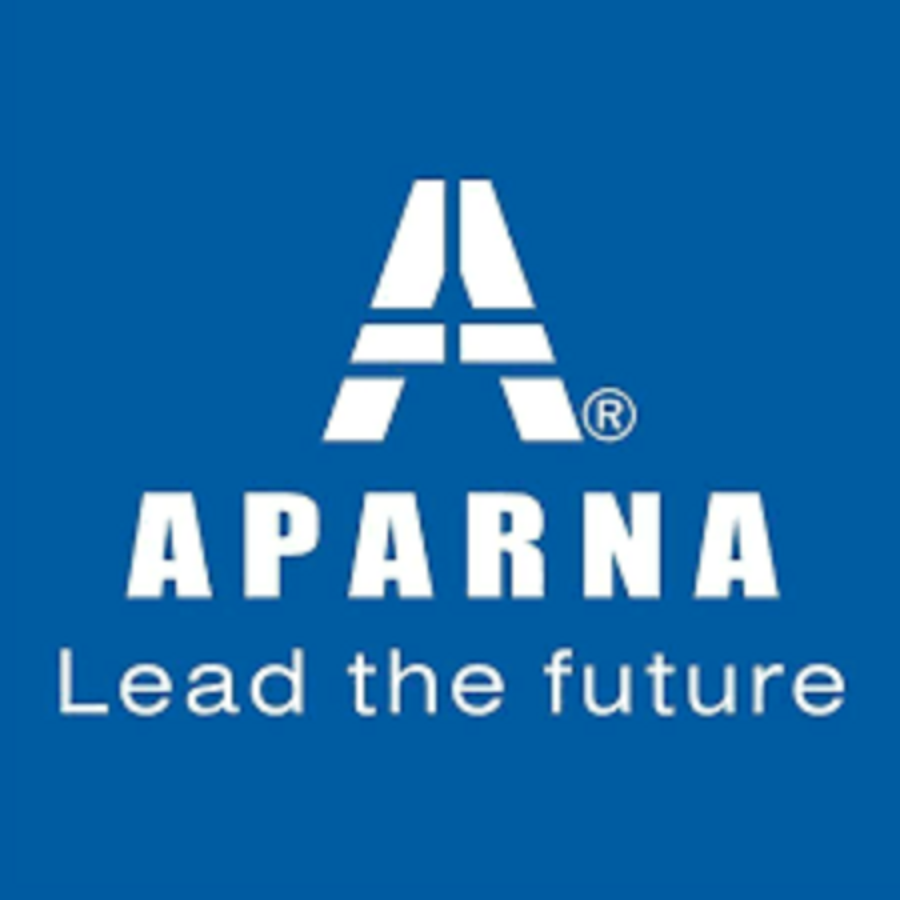 MUMBAI:
Aparna Enterprises Limited, the leading building materials brand, today announced that they have invested INR 100 crores into their tile division – Vitero Tiles. The investment is targeted at expanding the manufacturing capacity of Vitero Tiles at Peddapuram, Andhra Pradesh facility. This expansion aims at helping Aparna Enterprises cater to the increasing demand of floor and wall tiles and target more government and private projects especially in Telangana, Andhra Pradesh, Tamil Nadu and other focused markets across India including Odisha, Maharashtra and Karnataka.
With this investment, Aparna Enterprises aims to further strengthen their growth vision for the Vitero segment. Sharing his views on the future plans of the brand, Mr Ashwin Reddy, Managing Director, Aparna Enterprises Limited, said, "Driven by rising consumer demand in both B2B and B2C space, the tile segment is poised to grow in India @ 8% CAGR in the next 5 years. This reflects strongly in the growth trajectory of Vitero Tiles as well. We are already seeing increased demand, bullish market opportunities in this segment and we are expecting to close FY21-22 with 50% growth in tile division. Keeping this growth vision in account, we have invested INR 100 crores into this business this year, majorly directed towards the expansion of our tile manufacturing capacity. With this expansion, we are also looking to strengthen our product offerings and increase market share in the organized tile market in India".
At the Vitero manufacturing unit at Peddapuram, Andhra Pradesh, the brand has added another kiln. This addition has doubled the manufacturing capacity of the unit from 15,000 square feet per day to 30,000 square feet per day.
Apart from production capabilities Aparna Enterprises is also aligning their resources to expand their dealer network and their market presence. In FY 20-21 the company had increased their network in India by 23% and this year they plan to further boost it by 30%.
Investment into Vitero marks the second investment of the brand towards strategic business goals this year. Earlier in June 2021, Aparna Enterprises had announced their plans to infuse INR 100 CR into their aluminum window and door system brand Alteza.
Launched in 2017, Vitero Tiles has fast become one of India's leading tile brands. With an impressive product portfolio consisting of an extensive range of floor and wall tiles, Vitero is solidifying its presence in the fast growing tile market in India. Committed to their vision of providing the customers with only the best, Vitero also has a wide range of glazed vitrified tiles, double charged vitrified tiles, digital wall tiles and full-body tiles, armed with both design and functionality.