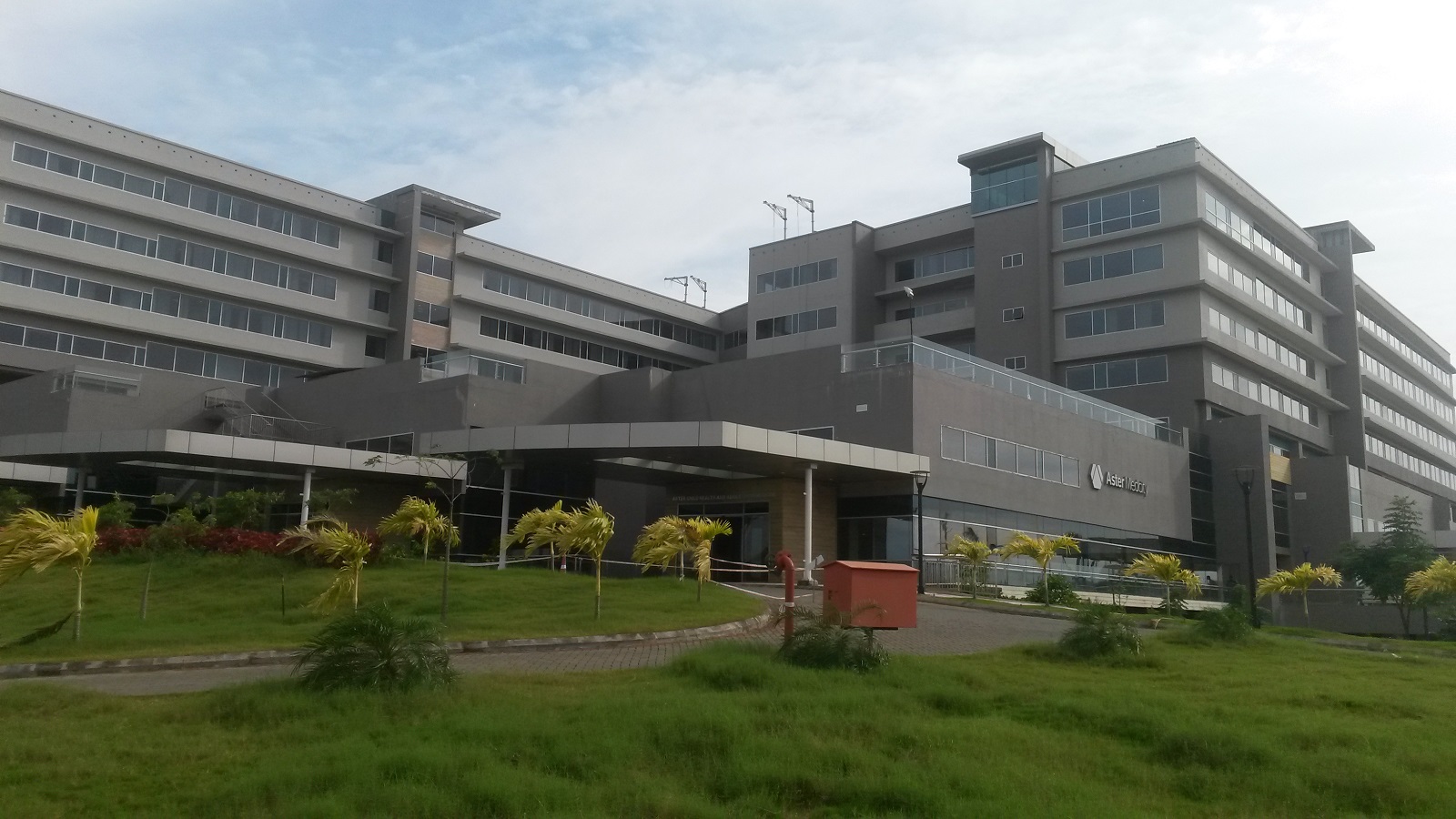 KOCHI:
Being the state known for its medical tourism, Aster Medcity, Kochi, Kerala will launch houseboat ride, a new initiative on the occasion of this year's World Tourism Day. Embracing the concept of Rethink Tourism, Medcity's houseboat ride along the Periyar river provides a chance to enjoy the natural beauty while getting treatment from the top-ranked healthcare service provider in the Indian ranking service.
The purpose of houseboat ride service is to provide a new experience to those who come from abroad and outside Kerala for various medical services. It lets the customers let their mind and body align with nature and feel blissful before their medical assessment.
Aster Medcity is the leading hospital in the various Hospital Rankings in India. "Conceived with the intention of bringing quality treatment to the people, similar to that of foreign countries, Aster Medcity is now at the forefront of innovative treatments such as robotic surgery. With our new houseboat ride, those coming for medical treatment from abroad can get to know our country better while they are here," says Farhan Yasin, Regional Director of Aster Hospitals, Kerala & Oman Cluster.
For morning check-ups, breakfast is provided from the houseboat. Aster also arranges an evening ride on the houseboat on return after all checkups. "Such innovative ideas are very beneficial for the medical tourism sector in Kerala, says P. A Mohammed Riyas, Minister for Public Works Department and Tourism, Government of Kerala. "Kerala tourism could take another step forward with such ideas," he added.
The initiative will be launched on September 28 by the Ambassador of Azerbaijan, Elin Sulaymanov. Farhan Yasin, Regional Director of Aster Hospitals, Kerala & Oman Cluster, Jayesh V Nair – Head of Operations – Aster Medcity, and Vaishak Seetharam, Cluster Head Service excellence- Aster Hospitals Kerala attended the meeting.