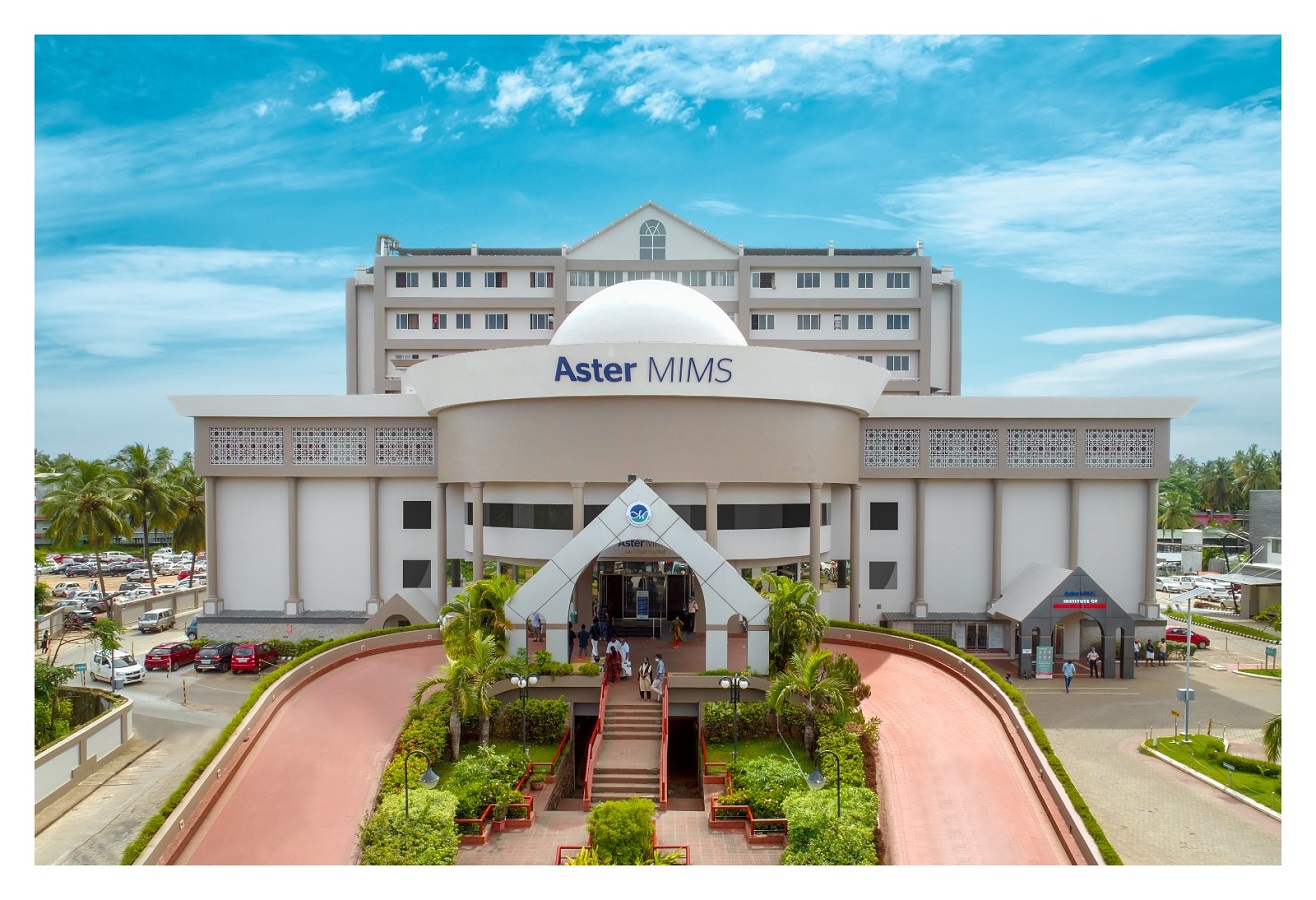 KOZHIKODE:
North Kerala's' first and only Da Vinci Robotic Centre at Aster MIMS, Calicut presented Medical Robo Expo – The Future. The expo showcasing its state-of-the-art Advanced Robotic Surgery Machine will continue until the 26th of April, providing an opportunity for visitors to experience the cutting-edge technology firsthand. K. K. Shailaja, MLA of Mattanur constituency, inaugurated the Expo which is the first of its kind in the state. Thottathil Ravindran, MLA of Kozhikode North constituency inaugurated the North Malabar's first 4D Multi Transmit 3 Tesla MRI System .
"The advancement of technology has been a milestone in the development of modern medicine. Innovative ideas generated through our small human brains is making wonders in Healthcare sector. In this regard, robotic surgery is a good example," said K. K. Shailaja, MLA of Mattanur constituency.
Calicut-based Rotech, the Academy of AI, Robotics & Coding, which is prominent in the field of manufacturing robots, is also a part of the exhibition of various robots. Rotech has installed South India's first-ever AI work force mini plant in Kovoor, Calicut.
Aster MIMS has the latest da Vinci Robotic Surgical system for use in Urology, Surgical Oncology, Surgical Gastroenterology, Gynecology, Cardiothoracic surgery and Transplant Surgery. The launch of this revolutionary system allows minimally invasive surgery which is of immense benefit to the patient.
Surgical Robots combine the best of science, engineering and medicine and bring an added degree of safety to a surgical procedure. These systems give a surgeon superior visualization and allow meticulous dissection and precise suturing. It is 100% safe as the surgeon is completely in control of the system at all times. Using robotics or robot-assisted surgery, surgeons are able to perform complex procedures like kidney surgeries, prostate surgeries, and transplant surgeries with greater precision, flexibility, and control than possible using conventional methods. The benefits to the patient include less invasive procedures with fewer complications, less pain with minimal blood loss, smaller, less-noticeable scars, and quicker healing and recovery with fewer days of stay in the hospital.
The 3 Tesla MRI Scanner is also an important technology in the medical field. It uses a strong magnetic field and radio waves to create detailed images of the body, helping doctors diagnose and treat various medical conditions. It provides higher resolution and faster imaging and improved imaging of certain areas of the body, such as the brain and spine.
This state-of-the-art MRI System has unique built-in features to ensure complete patient safety and comfort. On board Artificial Intelligence enabled applications significantly enhance ease of operation and patients compliance. Advanced and Specialized technology enables highest Image Quality of deep-seated critical structures there by vastly improving diagnostic accuracy.
This is the only MRI System in Malabar with technology (MR elastography) to accurately diagnose and quantify liver fibrosis which can progress to Liver cirrhosis if not treated early
Philips Ingenia 3 Tesla, the advanced MRI scanning machine has the facility to perform neuro-functional analysis and cardiac functional analysis. It will also be beneficial for the operations of departments like oncosurgery and neurosurgery. Better results are available in body imaging as compared to 1.5 Tesla. This will help in making the diagnosis more effective. This machine will show a 50% reduction in the time taken to complete scanning. This will be beneficial for those who experience discomfort due to having to stay inside the scanning machine for a long period of time, and for those who need treatment in emergency situations, getting the MRI results quickly will also influence the effectiveness of the treatment.
Farhaan Yasin, Vice President, Aster India was the chief guest of the event. Dr. Abhay Anand, Senior Consultant – Urology and Robotic surgeon introduced the robotic machines whereas 3 Tesla MRI unit was introduced by Dr. KG Ramakrishnan, Senior Consultant & Head, Clinical Imaging & Interventional Radiology. Dr. Ajitha P N, Senior Consultant and Robotic Surgeon, Dr. Salim VP, Head- Surgical Oncology and Robotic Surgeon and Dr. Surdas, Sr Consultant Urology and Robotic Surgeon spoke at the event.
The exhibition will run until 26th of April 2023, 10 am to 8pm providing visitors the opportunity to experience hands-on-trial. Visitors can observe and learn how the machinery works, and experts will be available to answer any questions. To visit expo contact: 9633934245.