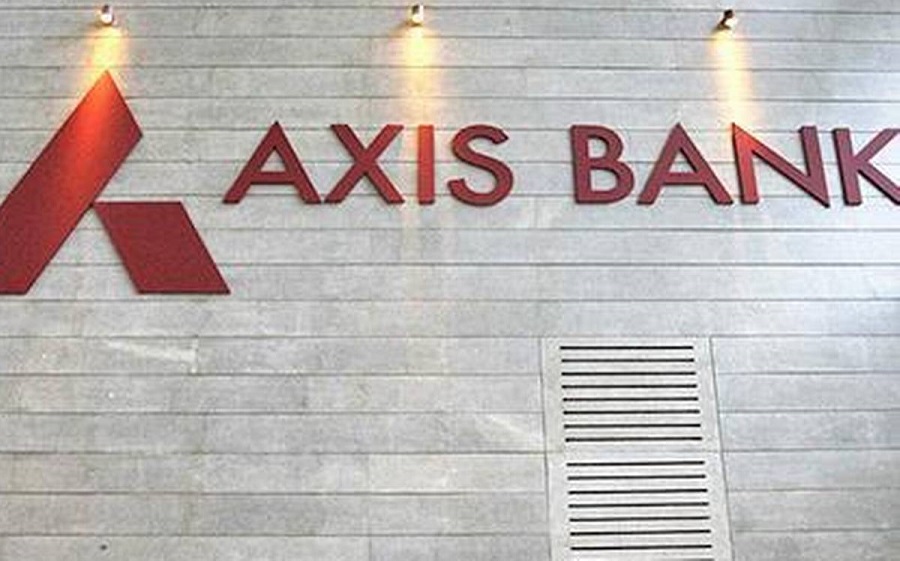 KOCHI:
Axis Bank, one of the largest private sector banks in India today announced the launch of first of its kind new savings account variant – 'Infinity Savings Account' to cater to digitally savvy customers who are frequent adopters of subscription-based models. This innovative savings account offers Axis Bank's customers with exclusive privileges, such as waived Average Monthly Balance (AMB) requirement, complimentary debit cards and waiver of all the domestic charges against a small monthly recurring fee of INR 150 or annual fee of INR 1650.
The new variant is introduced with the aim to revolutionize the banking experience. The customers can open the account in a completely digital manner through Video KYC process. With its unique proposition, the Bank offers two subscription-based flexible plans – Monthly and Annual. The monthly plan is charged at INR 150 (inclusive of GST) and has a minimum subscription period of 6 months. After the initial 6 months, the plan continues on a 30-day cycle, with INR 150 deducted every 30 days. The annual plan is charged at INR 1650 (inclusive of GST) and offers Infinity benefits for 360 days. The plan is automatically renewed after this period.
This innovative banking product is designed for customers seeking a worry-free banking experience by eliminating all domestic charges, ensuring transparent banking at its finest. The product redefines transparency in banking by providing customers with unlimited access to any ATM across the country and the flexibility to maintain any balance, free from concerns about additional charges. This will empower customer's true freedom and a seamless banking experience. Customers can also enjoy a host of additional benefits such as cashback on Axis Bank Grab Deals platform, which has 30+
partners such as Amazon, Flipkart and Myntra among others. Moreover, customers will get 1% cashback on all transactions made using the E Debit Card, along with all other Debit card linked benefits, such as INR 500 Grab Deals voucher on Debit Card usage within 30 days, 15% Off upto INR 500 at Easy Diner with Online Rewards Card and much more.
Commenting on the announcement, Ravi Narayanan – Group Executive & Head – Branch Banking, Retail Liabilities and Products, Axis Bank, said, "We have been continuously working on innovation- led models to re-define the role we can play in the life of our customers, by elevating digital banking
to new domains of customer engagement. By incorporating the principles of subscription-based models, we aim to provide our customers with a transformative banking experience, aligning with the evolving preferences and expectations of today's consumers.
Customers can now choose to subscribe to the savings account and not worry about fees charged for services or maintaining minimum balances. This unique offering echoes our belief that banking should be effortless, flexible, and address the evolving needs of the customers"