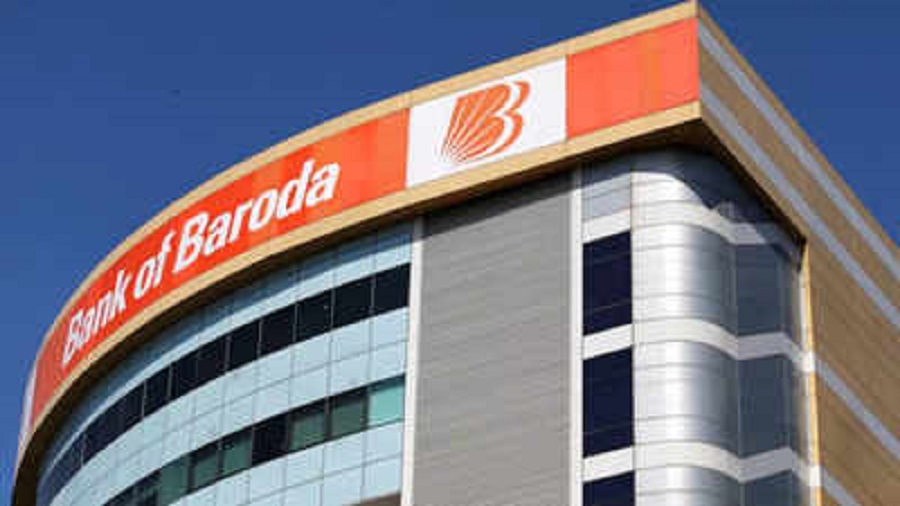 MUMBAI:
Bank of Baroda (Bank), one of India's leading public sector banks, announced the introduction of a fixed rate of interest on Bank of Baroda Car Loans. Borrowers now have the option of choosing between fixed and floating rate of interest on Baroda Car Loans, based on their preference. The fixed rate of interest for Baroda Car Loans is pegged to the Bank's 1-year MCLR and is applicable for purchase of a new car, including Electric Vehicles.
The interest rate, which is linked to a borrower's credit profile, will remain unchanged during the entire tenure of the loan. Further, the interest on Bank of Baroda car loans (both fixed and floating) is calculated on the Daily Reducing Balance method as against the more prevalent Monthly Reducing Balance method, making it more attractive for borrowers.
Harshadkumar T Solanki, General Manager – Mortgages & Other Retail Assets, Bank of Baroda said, "We are pleased to introduce a fixed rate of interest option on car loans, giving borrowers the flexibility to choose between a fixed and floating rate of interest. A fixed rate of interest that will remain unchanged across the duration of the loan will eliminate the impact brought about by the fluctuation in the interest rate. The addition of a Fixed ROI option makes Baroda Car Loans even more competitive and attractive."
Applicants can apply and avail a Bank of Baroda Car Loan digitally by visiting the Baroda Digital Car Loan page on the Bank's website or applying through the Bank's mobile app – bob World or by visiting the nearest bank branch.
Moreover, under the Bank's Baroda Earth initiative to protect, preserve and conserve the environment, the Bank has been implementing the 'Plant A Tree' programme where the Bank plants a fruit bearing tree on behalf of its customers for every Auto Loan or Home Loan disbursed. Over the last one year, the Bank has planted 1.85 lakh trees.