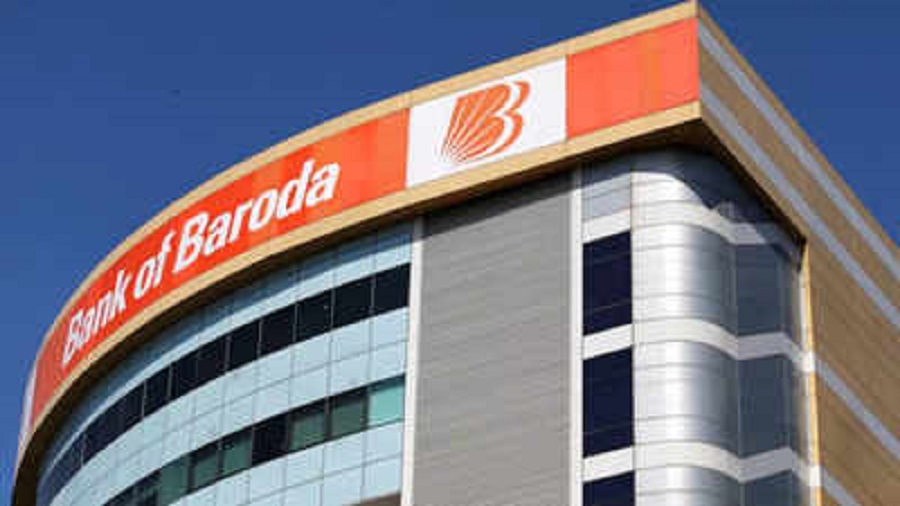 MUMBAI:
As the much-awaited festive season begins, Bank of Baroda (Bank), one of India's leading public sector banks, today announced the launch of "BOB Ke Sang Tyohaar Ki Umang" festive campaign, which will run up to 31st December, 2023. Bank of Baroda's festival offers include the launch of 4 new savings accounts with a host of benefits & concessions and attractive interest rate offers on Home, Car, Personal & Education Loans. The Bank has also tied up with Top Brands across categories such as Electronics, Travel and Food to provide festive offers and discounts for its Debit and Credit Card holders.
During the festive period, Bank of Baroda Home Loans will be available at a highly competitive rate of 8.40% p.a. onwards – with complete waiver of processing fees. Baroda Car Loans start at 8.70% p.a. onwards with nil processing fee. On Education Loans, the Bank has introduced a special rate beginning at 8.55% p.a., a discount of up to 60 basis points, and without collateral for students who have secured admissions in identified premier educational institutions in the country. Baroda Personal Loans start at 10.10% p.a. – a discount of up to 80 basis points, with nil processing fee and higher loan limits up to Rs 20 lakh. The Bank has introduced a fixed rate of interest option in Personal & Car Loans and borrowers can now choose between fixed and floating rate of interest.
Notably, the interest on Bank of Baroda loans are calculated on the Daily Reducing Balance method, and not on the Monthly Reducing Balance method, making it more affordable for borrowers. Further, the Bank has established 112 Retail Asset Processing Centres (RAPC) in various cities for faster mortgage-based loan processing.
The Bank has also introduced a range of Savings Accounts for the benefit of its customers. These include the bob LITE Savings Account – a Lifetime No Minimum Balance Account; the BOB BRO Savings Account – a Zero Balance Savings Account for Students (16 to 25 years), the My Family My Bank/BOB Parivar Account – a Family Savings Account designed to meet the needs of the entire family and the Baroda NRI PowerPack Account. The Bank has also launched the BOB SDP (Systematic Deposit Plan), which is a recurring deposit scheme. During the festive period, these Savings Accounts come with a range of benefits & concessions.
Debadatta Chand, Managing Director & CEO, Bank of Baroda said, "The festive season is upon us and we are already seeing the early signs of a spur in demand with high-frequency indicators such as car sales and credit card spends registering record highs. Bank of Baroda's festive campaign 'BOB Ke Sang Tyohaar Ki Umang' brings together a suite of attractive offerings across savings accounts, loans, and credit & debit cards. These attractive festive offers coupled with the convenience of our digital platforms will make the festive season even more rewarding and joyous for people, thereby giving a significant boost to demand."
Bank of Baroda has also introduced attractive exclusive offers and discounts on Bank of Baroda Debit and Credit Cards and EMI offers this festive season. The Bank has tied up with leading brands across categories such as Electronics, Consumer Durables, Travel, Food, Fashion, Entertainment, Lifestyle, Grocery and Health.
Bank of Baroda's Digital Lending platform offers a quick and convenient way to access a variety of loans. Both existing and new customers can apply easily via the bob World mobile banking app, net banking, or the Bank of Baroda website.