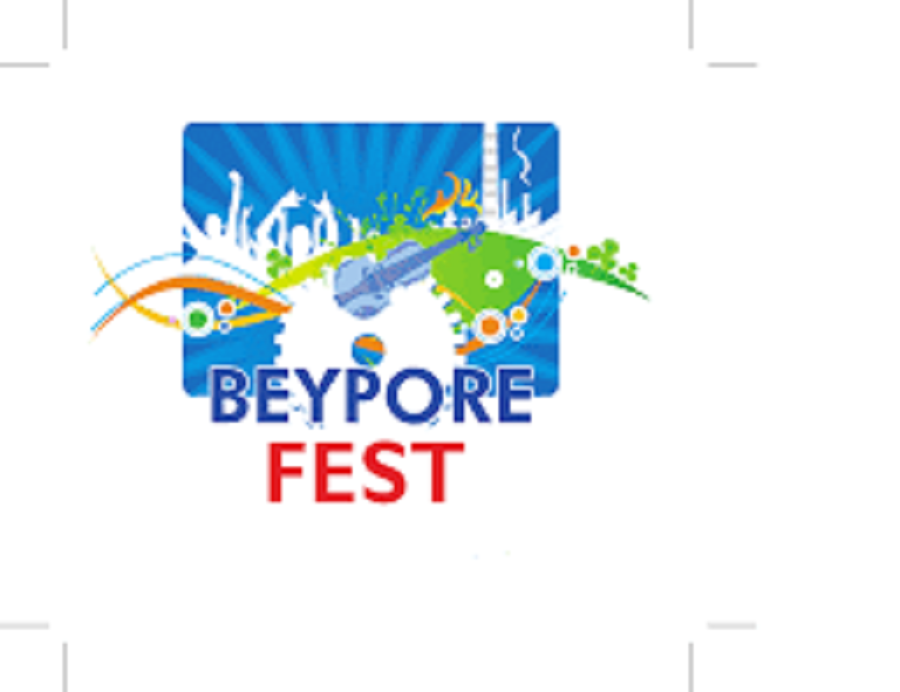 THIRUVANANTHAPURAM:
The pioneering Beypore Water Fest that concluded ahead of the New Year has added a new event from Kerala on the global tourism map, earning plaudits from domestic and foreign travelers — particularly a group of visitors from France.
Deeply impressed by the event held at the ancient port town of Beypore on the Malabar Coast, three French visitors called on Tourism Minister P A Mohamed Riyas to convey their appreciation of the organizing excellence and variety of items the festival featured. They also pledged their support to boost water tourism in Kerala.
The Minister told the visitors that Kerala plans to develop water tourism as a major segment by tapping on the inherent potential of the state and seize on the growing global demand. He also said the Department of Tourism has plans to set up a surfing school at Beypore.
"We are glad that the inaugural edition of the Beypore Water Fest could grab global attention and that would encourage Kerala Tourism to take it forward as an annual feature", Riyas said after meeting the French trio: sport kite experts Maxim David, his wife Katia Zen besides Marie Pierre.
The trio said Kerala had "great prospects" in developing kite-flying as a recreational sport. The discipline can be included in the proposed surfing school, they told the Minister.
A coastal strip six km south of Kozhikode, Beypore had functioned as a port providing a vital link in maritime trade with West Asia, long before the advent of the western colonialists.
Additional Chief Secretary (Tourism) Dr Venu V. said Kerala's local celebratory events can be brought to global limelight if they are conducted on the lines of the Beypore Water Fest, held from December 26 to 29. "That can help boost our tourism products," he added. "We can do it by making best use of the unique heritage of each such locality."
Kerala Tourism Director VR Krishna Teja suggested that all District Tourism Promotion Councils can think of organising events on the line of the Beypore Water Fest. "We will support brilliant and viable proposals that have immense potential to boost tourism."
The festival, declared open by superstar Mammootty, also marked the beginning of the Kerala government's plan to develop Beypore as a Model Responsible Tourism destination to bring to world attention the heritage of the ancient port town as Malabar's commercial hub, with a legacy of building the weather-resistant wooden uru ships locally.
The festival featured races and celebrations in ten venues. These included kayaking, paddle race, display boat, boat races, the Navy's band music and an exhibition of naval ships. The festival also saw a sailing regatta curated by retired Naval officer-yachtsman, Commander Abhilash Tomy, the first Indian to complete a solo, non-stop circumnavigation of the world under sail.