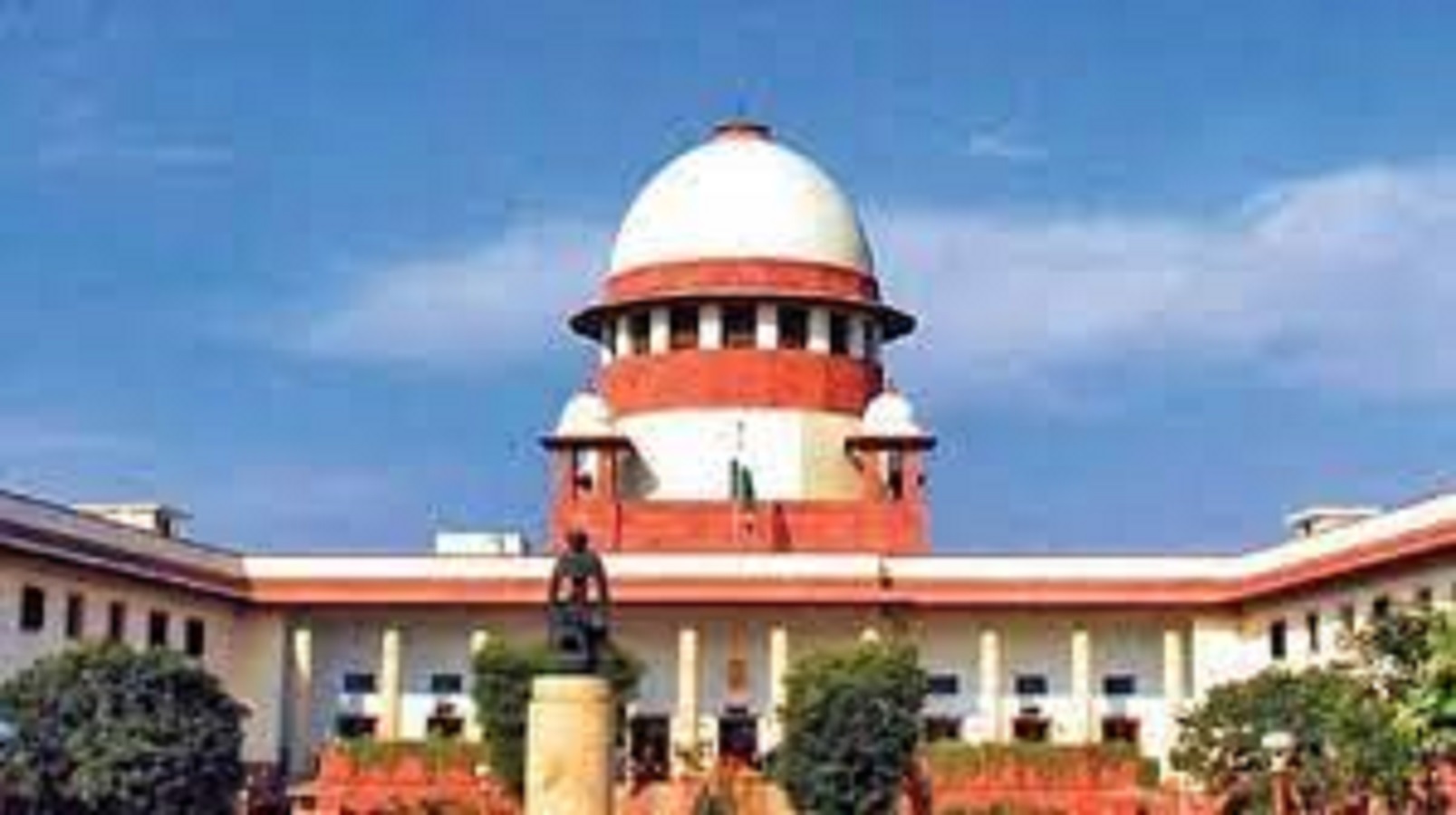 NEW DELHI:
The Supreme Court on Friday granted bail to Vernon Gonsalves and Arun Ferreira- accused in Bhima Koregaon case, who were in jail since August 2018.
A bench comprising Justices Aniruddha Bose and Sudhanshu Dhulia granted
bail to the duo who were booked under the Unlawful Activities (Prevention) Act, 1967 for their alleged Maoist links.
It said that the two accused cannot be kept behind the bars for a period of over five years pending trial, solely on the ground that they are charged for serious offences.
"Considering the fact that almost five years have elapsed, we are satisfied they have made out a case for grant of bail. The allegations are serious, no doubt, but for that reason alone, bail cannot be denied," said the bench while pronouncing the order.
The court ordered that the two accused will not be allowed to leave the state of Maharashtra, while they are out on bail except with the permission of the trial court.
The top court imposed many conditions for grant of bail, like surrendering passport with NIA, sharing of location with the IO, reporting to NIA once a week, etc.
The Supreme Court clarified that in case of breach of bail conditions, it will be open for prosecution to move an application seeking cancellation of bail.
Earlier in December last year, the Bombay High Court had granted default bail to lawyer-activist Sudha Bharadwaj. However, the division bench of Justices S.S. Shinde and N.J. Jamadar had declined the applications of eight other co-accused in the same case including Dr P. Varavara Rao, Sudhir Dhawale, Rona Wilson, Advocate Surendra Gadling, Prof Shoma Sen, Mahesh Raut, Arun Ferreira and Vernon Gonsalves.
In August 2022, the Supreme Court, while hearing a bail plea by Gonsalves, asked the NIA to move the special court to segregate the trial against the 15 accused arrested in the case from that of the accused who are still missing so that the trial can begin in the case.
The accused were arrested from different parts of India in June-August 2018 in swoops by the Pune Police and later the sensational case was taken over by the NIA in January 2020.
The case pertains to inciting people and giving provocative speeches during the Elgar Parishad organised by the activists of Kabir Kala Manch at Shaniwarwada in Maharashtra's Pune on December 31, 2017, which promoted enmity between various caste groups and led to violence resulting in loss of life and property and state-wide agitation in Maharashtra.