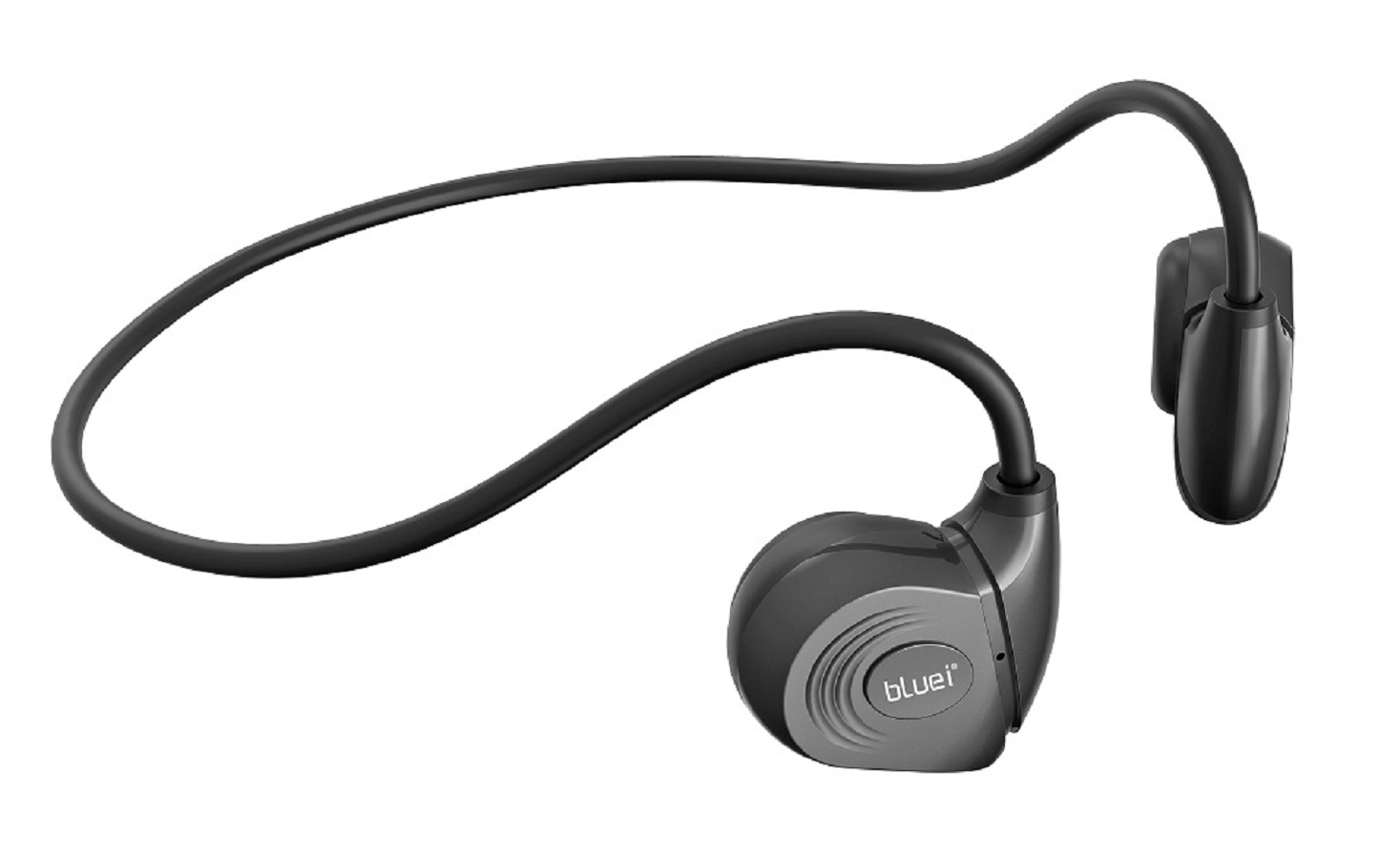 NEW DELHI:
Indian consumer technology brand Bluei has unveiled a new audio gadget "Eardopes"- first time in India. Eardopes from the house of Bluei promises nothing short of the most superior experience along with a playtime that never seems to end. The device is perfectly designed for professionals, music lovers, and travelers alike, who love excellent sound quality with outstanding comfort fit, this device promises to take your aural experience many notches higher.
It's time to say goodbye to tangled wires earphones, as Bluei one of the fastest-growing lifestyle accessories brand launched an Open-Ear and Buds Free design wireless audio device- 'Eardopes'. The Eardopes is specially designed to fit snugly in the ear for long-term use with no pain, drops, or no shaking. Bluei Eardops is equipped with Dvnamic drivers which gives excellent sound quality and the latest Real Bone Conduction & Super Noise Reduction technology. The device has multifunction buttons which controlled by touch.
The device has an unstoppable battery power of 12 hrs and charge-up in 35-45 mins. Eardopes have 180 days of standby power and Bluetooth 5.3 version.
Bluei Director Akhilesh Chopra said, "Bluei has expanded throughout the years as it has worked tirelessly to improve the standard of living in new and youthful India. We have attempted to usher in a culture that is upcoming yet satiating, keeping in mind the diverse requirements and desires of the contemporary age. While all our devices are designed to improve one's modern living, we have also urged everyone to avoid hustling culture and live their lives in GenZ mode. Our newest Bluei offers people a smooth experience as they go about their daily lives while keeping everything else the same. Eardopes were created for young people in India and are intended for those who love music and sound".
The device IPX5 waterproof is best for fitness lovers and sports persons. Bluei Earpodes can be yours at Rs. 1999 and are available at more than 150 offline stores in five colour Rose Gold, Sea Green, White, Black, and Pink.