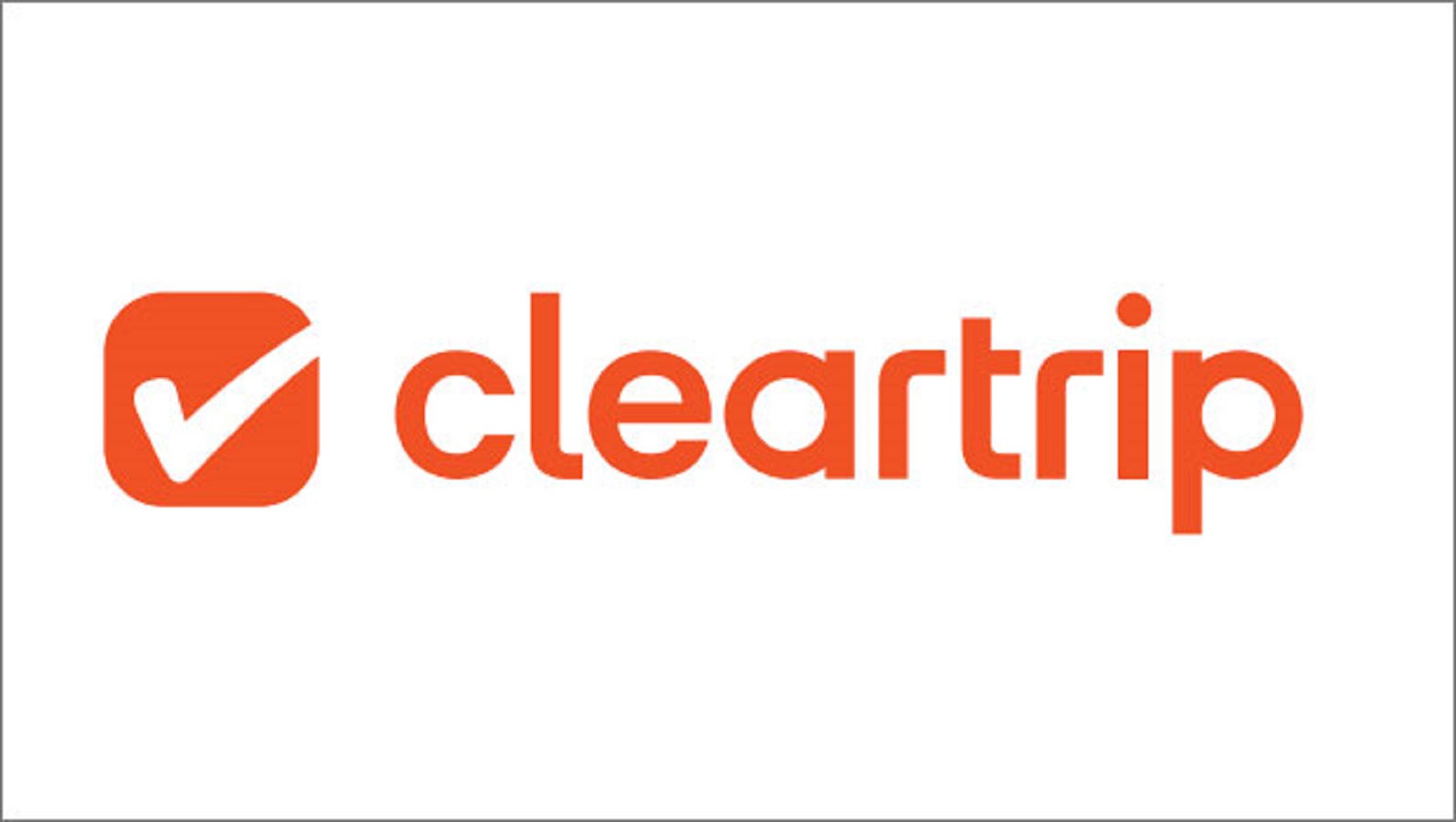 BENGALURU:
Cleartrip, a Flipkart company, and Axis Bank, one of the largest private sector banks in India partner to introduce a one-of-a-kind proposition to provide travel benefits to all the existing and new Axis Bank credit cardholders booking through Cleartrip. This collaboration offers customers an array of privileges for domestic flight bookings, including seats valued up to INR 1200, free meals worth up to INR 500, exemption from convenience fees, and the choice to cancel and reschedule flights for a mere Re. 1 under CT FlexMax. Additionally, Axis Bank credit cardholders can access specially curated travel offers without having to wait for collecting/redeem points to enjoy the benefits.
The strategic partnership marks a stark departure from the conventional standards of booking discounts for domestic flights. In the current market landscape, most Online Travel Agencies (OTAs) focus on offering instant cash discounts through partnerships with banks. However, they offset these discounts by imposing substantial convenience fees and additional charges for seats and meals. Furthermore, they often demand a premium for flexible bookings, limited to just cancellations or date changes. In contrast, our program stands out by offering a comprehensive suite of services at a nominal fee of Re.1. This approach eliminates the need for heavy discounts to be covered by inflated convenience fees.
Elaborating on this partnership, Ayyappan R., CEO, Cleartrip said, "Cleartrip is deeply invested in disrupting the OTA space through a transparent and customer-centric approach. Our partnership with Axis Bank is an extension of this commitment. This will include features such as flexible bookings, cancellation options, and date changes, all without any additional costs. This unique proposition truly sets us apart in the market. and is set to benefit close to 12.5 million customers."
He further adds, "Axis Bank is a trusted financial player with a strong affiliation with Flipkart and a large user base. We are excited about this new chapter and look forward to strengthening this collaboration and elevating our value proposition."
Speaking on this announcement, Sanjeev Moghe, President & Head, Cards & Payments, Axis Bank, said, "We are delighted to partner with Cleartrip, a brand that shares our vision to provide unmatched customer experiences. We continue to build on innovation-led partnership models to offer customers a value proposition specifically designed to cater to their evolving needs, while delivering greater convenience and more benefits. We have observed that the travel segment is a high engagement area for our customers and this one-of-a-kind proposition with Cleartrip will add immense value to our customers' travel plans."
The Cleartrip-Axis Bank collaboration is poised to shape the future of travel with its comprehensive suite of privileges. With customer-centricity fuelling the company's growth, Cleartrip will continue to look at unique value propositions for its users while ensuring sustained growth for the business.