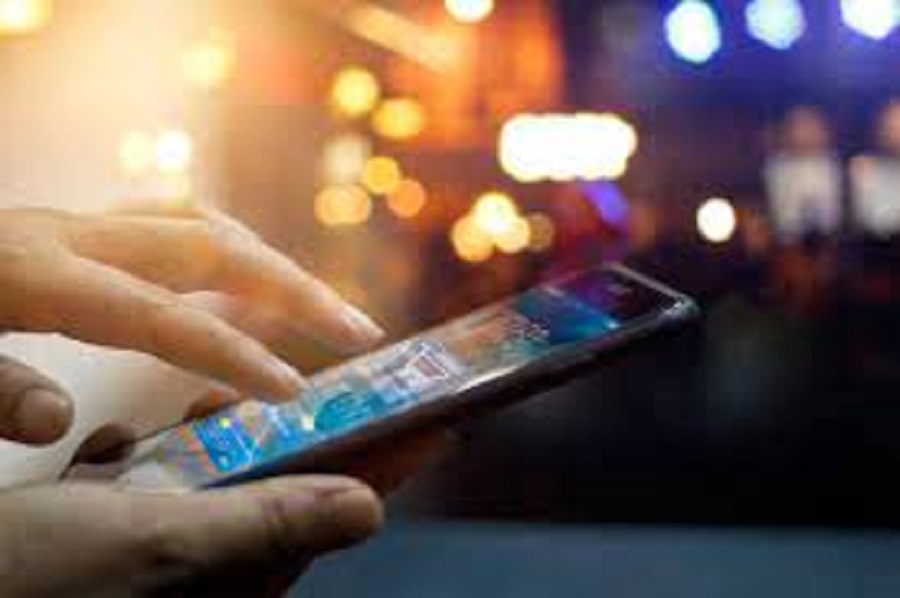 KOCHI:
Centre for Public Policy Research study found that 98 percent of students use digital technology to help them learn. The findings were made in a survey conducted among 407 upper primary students, 52 teachers, and 47 parents in Ernakulam district of Kerala.
TV, WhatsApp, YouTube, e-learning apps, educational channels, etc. are used by students as digital learning tools and the study reveals that 97.79 percent of students are using these tools. The study was conducted among aided and government school students, parents and teachers in Ernakulam district. 98.07 percent of teachers encourage students to use digital learning tools. Out of the digital learning tools, 59.71 percent of students use digital learning applications for learning. Most of the students and parents use private digital learning apps like Byjus, Xylem and Exam Winner.
Teachers prefer government-funded digital learning apps, primarily the Samagra e-resource portal. Among parents who prefer private platforms, 63.64% use free platforms, while the rest opt for paid platforms. Certain parents prefer paid platforms primarily because they offer more personalised support for their children, better quality study materials, and up-to-date and relevant digital content.
The survey reveals that students with more than two digital devices at home have a higher daily usage rate (46.15%) of digital learning applications compared to students with one or two devices (22.39%). Most users of digital learning applications find them useful and have witnessed an improvement in their academic performance and understanding of topics.
Approximately 39.56% of students do not use digital learning applications, and the majority of these students encounter challenges related to the limited availability of digital devices and internet connections. Consequently, these challenges contribute to a less conducive learning environment for students.
60.2% of the students watch educational channels on TV. The most popularly watched educational channel is KITE Victers.
Although KITE Victers was relied upon by all students during the pandemic, only 55.53% of the surveyed students currently continue to watch the KITE Victers Channel. And most of them watch these channels during or approaching the time of exams, not daily. 83.05% of the students surveyed watch YouTube for educational purposes. The most popular digital learning platform is YouTube as compared to digital learning apps, educational TV channels, or any ancillary apps like WhatsApp.
The survey for students revealed that the majority of the students who are taught using ICT equipment daily (65.63%) tend to have a better understanding of topics taught in class compared to students who are taught less frequently. 92.31% of teachers claim that after- school support has increased with the help of EdTech, but only 46.15% of parents and 50% of students have noticed such an increase. While 84.62% of teachers claim to have experienced improved communication with parents with regard to the child's education, only 42.55% of parents agreed to this. 57.47% of the students surveyed stated that they received ICT training from their respective schools. Parents' responses also align with those of the students, with around 57.45% of parents indicating that their children received training.
98.08% of the teachers indicated that the students had received ICT training from their respective schools, which is much higher than what the students and parents claimed. The majority of teachers use EdTech as a teaching tool, while only 53.85% and 73.08% of teachers use it for the assessment of students and for curriculum planning, respectively. Among the teachers surveyed, approximately 76.92% reported that their workload was
reduced with the help of EdTech tools.
88.46% of the teachers are of the opinion that EdTech is the future of education, and 42.55% of parents also share the same opinion. A majority of parents, students, and teachers don't believe digital learning will replace physical classroom lectures. Thus, the survey suggests that while many stakeholders believe EdTech is the future of education, they do not think it will entirely replace traditional classroom lectures. EdTech would complement the in-class lectures and not substitute them.