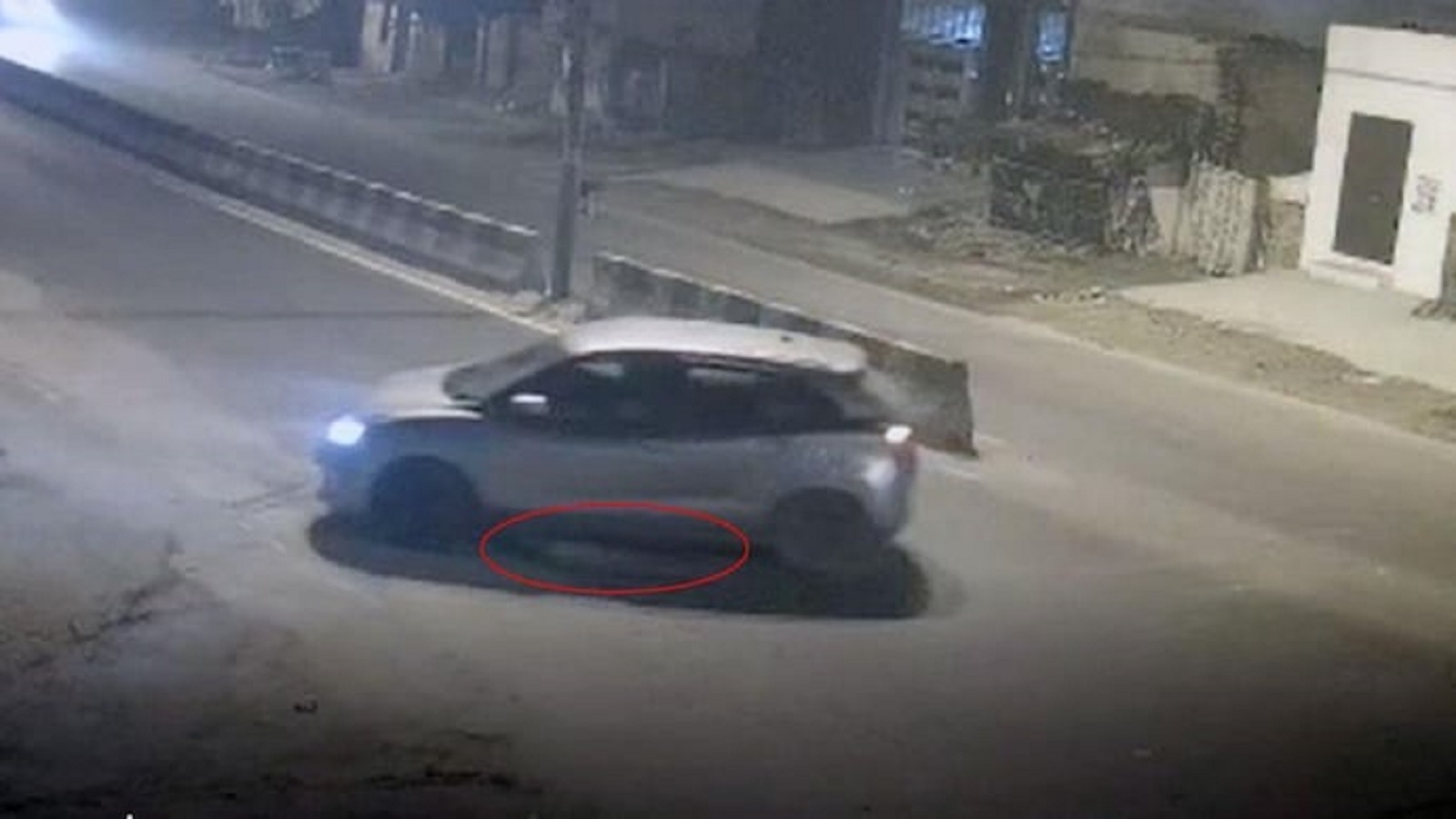 NEW DELHI:
Investigation into the Kanjhawala case has revealed that the 20-year-old woman who was killed after her scooter was hit by a car was accompanied by a friend at the time of the accident who had fled the scene out of fear, police said on Tuesday.
The woman has been called to record her statement, they said.
In CCTV footage recovered by the police, the victim was seen leaving a hotel around 1.45 am after a New Year party. She was wearing a pink-coloured T-shirt and her friend a red one.
According to the footage, initially, the friend was driving the scooter, while the victim sat in the back seat.
A footage later showed them to have changed places, with the victim in driver's seat when it was hit by a car, according to police.
The friend, police said, escaped with minor injuries and fled the spot, while the victim got stuck under the car and was dragged along.
The woman, who was the sole breadwinner of her family, was dragged for 12 kilometres under the car and was found naked by a road in Kanjhawala, according to police.
The investigating team is also expected to take the accused to the spot on Tuesday to recreate the crime scene, police said.
Five men who were allegedly in the car were booked for culpable homicide among other sections on Monday even as the police came under charges of conducting a "shoddy investigation" in the matter.
A medical board has conducted a post mortem of the body, and its report, which will confirm whether the woman was raped, is still awaited.
As outrage mounted over the incident, the Union Home Ministry on Monday sought a detailed report from the Delhi Police on the direction of Home Minister Amit Shah.
The Delhi Police has also constituted an inquiry committee, headed by Special Commissioner Shalini Singh, and asked her to submit a probe report as early as possible, officials said.
All five accused were sent to a three-day police custody on Monday.
Prima facie, it is suspected that the accused were intoxicated at the time of the incident.
Sources said that their blood samples have been sent for medical examination to ascertain if they were drunk at the time of the incident. The report is awaited.