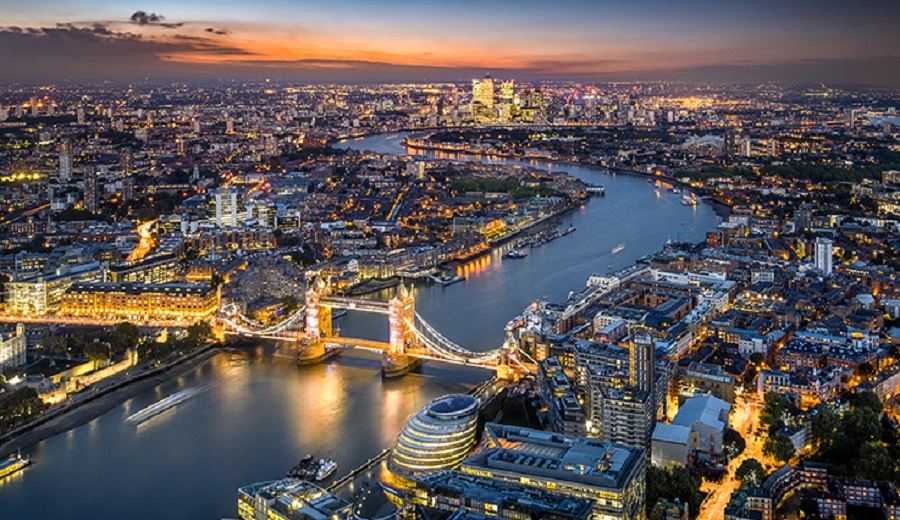 LONDON:
The UK government has announced the opening of the second ballot of the Young Professional Scheme for Indian citizens between 18 to 30 years of age.
The ballot, which opened on Monday, will close at 1.30 p.m. on Thursday, the British High Commission announced in a tweet.
The scheme, formally launched this year, allows Indian citizens with a graduate or postgraduate qualification to live and work in the UK for up to two years.
It allows the candidate to enter the UK at any time while their visa is valid, and leave and come back at any time during their stay. T
here are 3,000 places available for the India Young Professionals Scheme visa in 2023.
While most places were given in the first ballot which opened in February, the remaining places will be given in the July ballot.
Successful candidates in the ballot need to apply for their visa by the deadline given in a subsequent invitation to apply, which is usually within a month's period.
Also, they must travel to the UK within six months of applying for their visa.
The application fee charges have been set at 259 pounds and additional costs involved is a 940-pound healthcare surcharge and proof that the applicant has 2,530 pounds in personal savings.
To be eligible for the Young Professionals Scheme visa one must be an Indian national or citizen between 18 and 30 years old and have 2,530 pounds in savings to support themselves in the UK.
Also applicants should not have children under the age of 18 living with them or who they are financially responsible for.