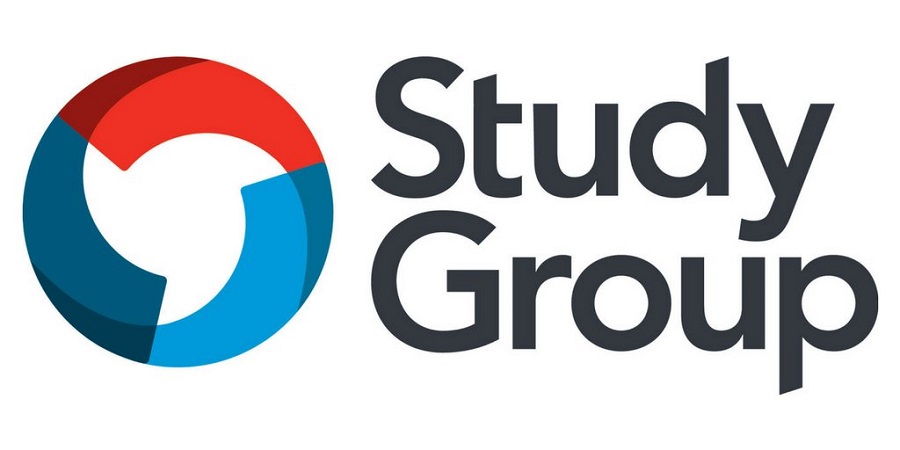 GOA:
DePaul University in partnership with Study Group are offering virtual learning courses for the Autumn Quarter 2020. These courses are specially designed for the Indian graduate and undergraduate students to avoid disruption of their learning amid the global pandemic and is calling on the Goan students to apply for the Global Gateway Program.
Last dates to apply for the Global Gateway Program (GGP) are 4 August 2020 for graduate students and 10 August 2020 for undergraduate students
The university aims to enable students by giving them access to their online learning management system platform Desire2Learn (D2L), in which students access their course materials, connect with their instructors and classmates, and complete assignments. The GGP and DePaul University maintain academic support services online, including one-to-one advising through the GGP, faculty office hours, and access to additional services like The Writing Center and tutoring services within academic departments. Additionally, the university has dedicated student support services to ensure student's well-being and health.
What: DePaul University's Global Gateway Program For Goan Students
When: Last dates to apply for the Global Gateway Program (GGP) are 4 August 2020 for graduate students and 10 August 2020 for undergraduate students
To apply to one of the programmes at DePaul University visit: https://globalgateway.depaul.edu/admissions/apply#/