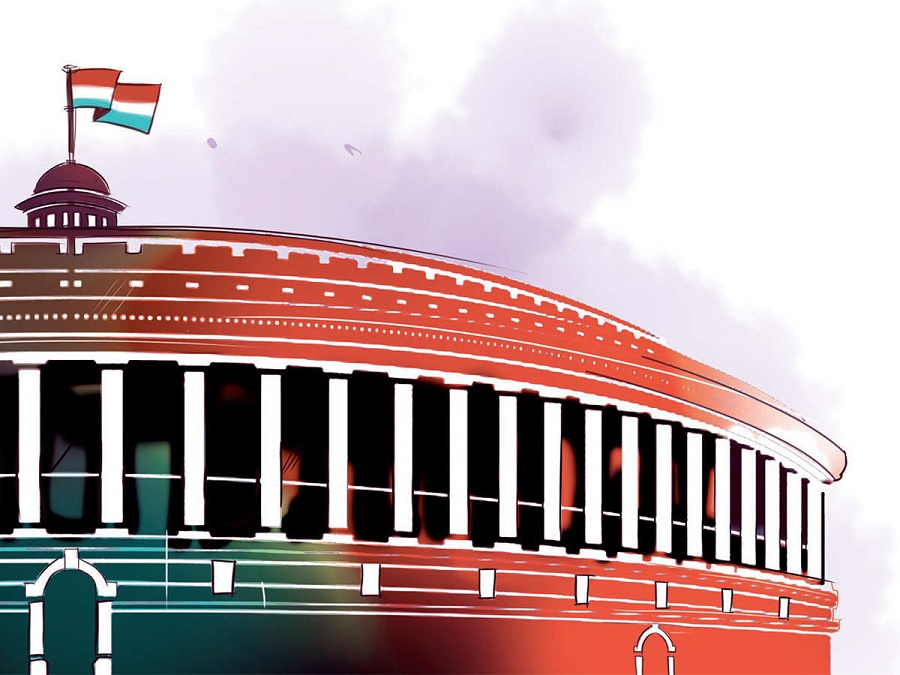 NEW DELHI:
Union Communications, Electronics and Information Technology Minister Ashwini Vaishnaw introduced Digital Personal Data Protection Bill, 2023, in the Lok Sabha on Thursday.
Opposition members strongly opposed the introduction of the bill and said that the bill violates the fundamental right to privacy. They demanded that the bill should be sent to the standing committee for scrutiny. They said the government had withdrawn a bill on data protection last year and the new bill needs more scrutiny.
Vaishnaw said that it is not a money bill and all issues raised by the opposition will be answered during the debate. The bill provides for the processing of digital personal data in a manner "that recognises both the right of individuals to protect their personal data and the need to process such personal data for lawful purposes".