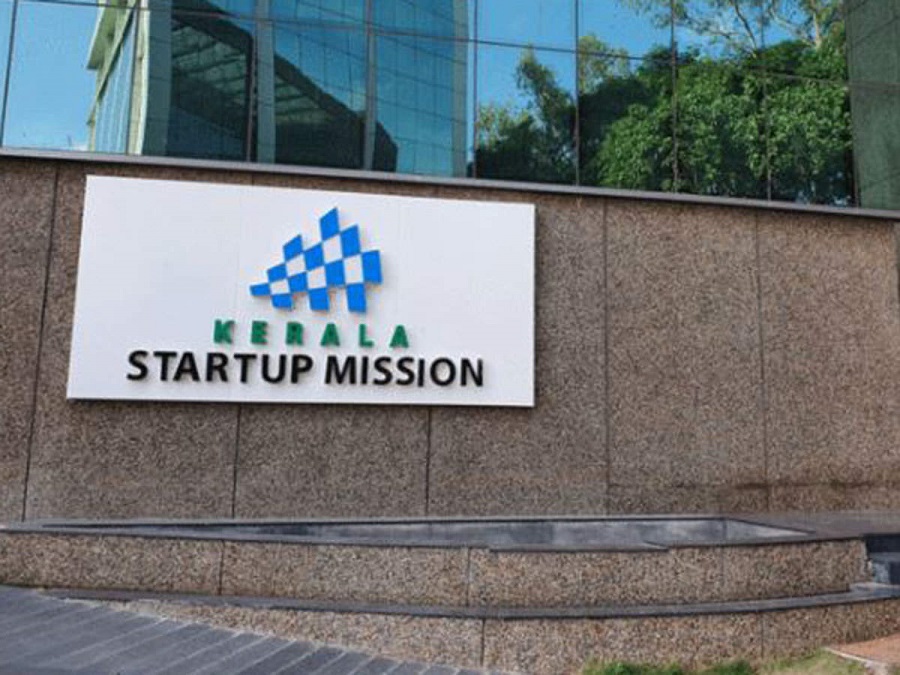 KOCHI:
Leading educational platform Dr.Polaris announced a strategic partnership with Entri.app to launch a digital platform for MBBS students preparing for exams and NEET-PG.
EntriMed, as a cellphone-based learning facility, makes Dr.Polaris the exclusive medical content partner for Entri.app. The tie-up between the two firms under Kerala Startup Mission (KSUM) represents a "shared vision of empowering the next generation of medical professionals and equipping them with the right tools to succeed in their careers," according to the signatories.
Entri.app, which is based in suburban Kakkanad, has risen to become one of the country's foremost vernacular learning apps with more than one crore users since its inception six years ago. The mobile platform has Dr.Polaris providing the educational content for after-school support and NEET-PG entrance preparation. The content will include specialised videos, question banks and study notes.
Entri.app founder Mohammed Hisamuddin said the expertise of Dr.Polaris in medical education and commitment to excellence will complement the platform's mission. "Together, we aim to provide medical students with the best-in-class learning experience for their exam preparations," he added.
Dr.Polaris founder CEO Dr Sharook Mubarak revealed that the 2020-founded company, also based in Kakkanad, plans to cater to students across various fields within the medical domain. "Entri.app's vision and infrastructure will help us in delivering high quality content to students," he noted.
Making quality education accessible to all, regardless of geographic barriers or financial constraints, Dr.Polaris will soon transfer its content and user base to Entri platform.
KSUM is the state government's nodal agency established in 2006 for entrepreneurship development and incubation activities in the state.