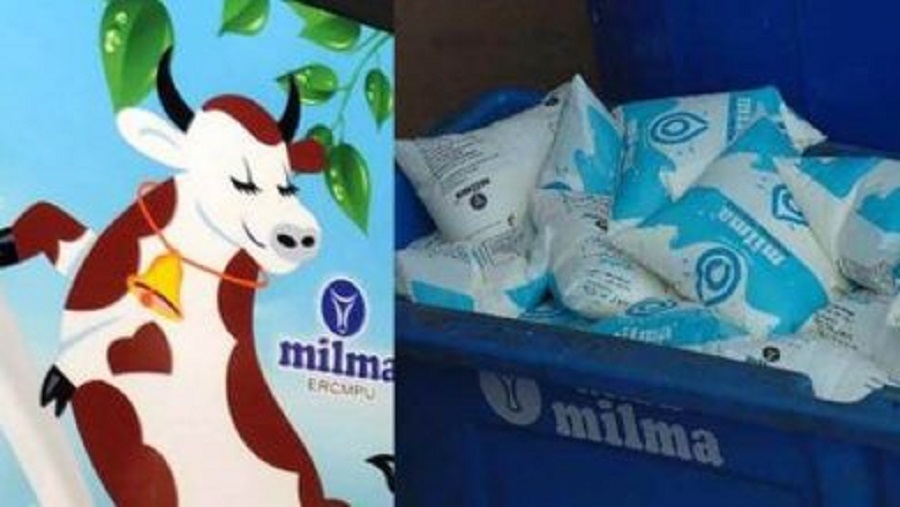 THIRUVANANTHAPURAM:
Elections to the Board of Directors of Thiruvananthapuram Regional Cooperative Milk Producers Union (TRCMPU) of Milma will be held on April 9, 2022, its Administrative Committee convener N Bhasurangan said.
The Administrative Committee of the TRCMPU is fully equipped to hold elections, N Bhasurangan added.
Of the 14 board members to be elected, three slots are reserved for women and one for the Scheduled Caste/Scheduled Tribes category. The district-wise representation will be Thiruvananthapuram (5), Kollam (4), Alappuzha (3) and Pathanamthitta (2).
As per the amendments made to the Co-operative Act, the directors of the previous board including its former chairman will not be able to contest the ensuing elections.
The stage for holding the elections was set by the general body of TRCMPU held on January 27, 2022 on virtual platform. The amendments to the by-laws moved at the general body were unanimously approved by the presidents of the member-societies who attended the meeting.
The functioning of TRCMPU had come under the Administrative Committee following the administrative impasse resulting from the failure to hold timely elections. During its tenure, the administrative committee had taken several measures that contributed to the progress and welfare of the milk societies and dairy farmers in the region.