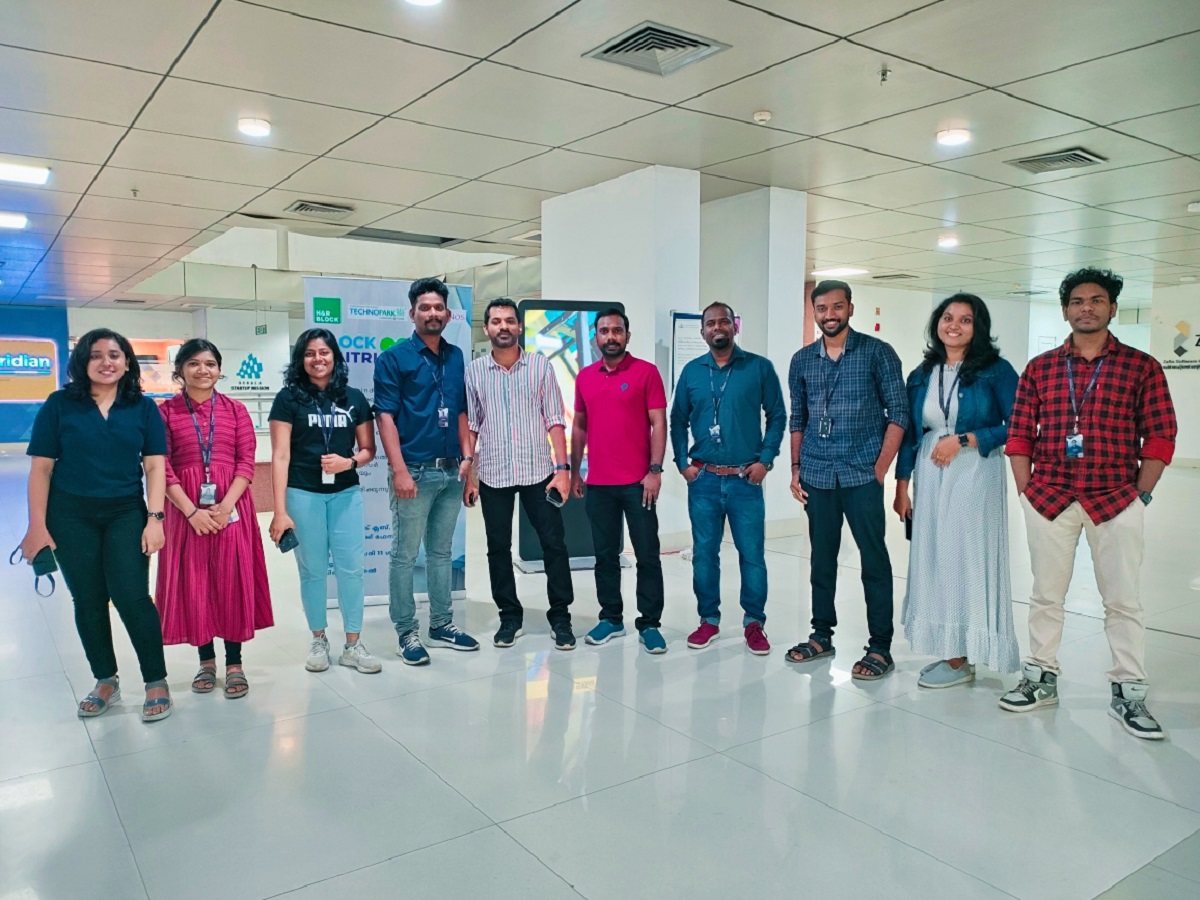 THIRUVANANTHAPURAM:
In a technology-driven initiative aimed at the holistic development of the children with special needs, Kerala Startup Mission (KSUM) supported Embright Infotech has drawn up major plans to expand the reach of its learning platform Auticare with the help of Kudumbashree network.
With the help of Kudumbashrees, Embright Infotech intends to deploy Auticare, an assistive technology therapy tool for people with special needs in over ten schools including the BUDS schools across the State.
Piloting the project ahead of the World Autism Day, observed on April 2, Auticare was deployed in three BUDS schools in the state capital recently.
Apart from assisting in improving the cognitive, social, self-care, vocational, speech and language, sensory, behavioral, and physical, and motor skills of individuals with autism or other neuro-related challenges, Auticare provides training for over 20 daily life activities.
Since its launch in 2019, this assistive technology therapy tool has been deployed in various special schools, schools under Samagra Shiksha, hospitals, clinics, special education centers, rehabilitation centres, government education, and health departments, NGOs, and corporates for vocational skill training.
Currently, Auticare is used in institutions like the National Institute of Physical Medicine and Rehabilitation, the Inter-University Centre for Disability Studies under MG University, various BUDS schools under the Kerala Social Security Mission, and private clinics.
Focusing on the inclusion of individuals with special needs, Auticare provides individualised training to tackle the developmental delays of the differently abled thus making them more functional and independent.
Over 1000 children across the State have benefitted from this technology-driven social impact product developed by Embright Infotech, an XR-based startup recognised by Startup India and founded by Mr. Sathyanarayanan A R and Mr. Bobin Chandra B.
The tool helps therapists, doctors, and special educators to perform therapy sessions in a well-structured way and takes people with special needs to a virtual world. Besides the eye tracking features which help in monitoring the attention span and area of interest of the user, Auticare has a headset as its integral part.
This platform which is suitable for the differently abled aged above five has incorporated many standardised scales for screening, assessment, and preparing individualised education plans. Through the Auticare platform parents will be able to monitor the progress of their child. Also, the platform facilitates in adding more scales for screening, diagnosis, and assessment.
Auticare Blueroom, specially designed to train differently-abled children below five years,gives an immersive and interactive visual experience to the users. The environment will enable the individuals to engage with the activities through touch and sound. Projectors form the main component of this advanced Auticare room system which will enable wheelchair-borne children to develop their skills. By touching a scene of nature or a supermarket projected on the wall children will get a visual experience which will in turn help them identify their emotions and improve their health.
Listed in GeM (Government e-Marketplace) portal, Auticare was showcased in GCC, the US, and Canada thus gaining global visibility.
Embright Infotech is also supported by Maker Village, VelTech TBI, IIMK Live, NasscomCoE, IIT Mandi, and IIT Kanpur. The team members of the startup include Ajisha B (Product Manager), Teena G M (BD Manager), Joanna James (Research & Development Psychologist), Amalu K Ajith, Sanu Jose (Development Team), Manu B V (Accounts Executive), Sankaranarayanan A R (Innovation Head), and Vijay Krishnan R (R&D Engineer).
Auticare has also received various global accolades like MA ADANI Best Startup Award 2020, Highest Innovation Grant Winner BIRAC BIG15, GITEX Dubai, Auticare exhibition in the US, and Dubai Auticare launch.
KSUM is the nodal agency of the Kerala Government for entrepreneurship development and incubation activities in the state.