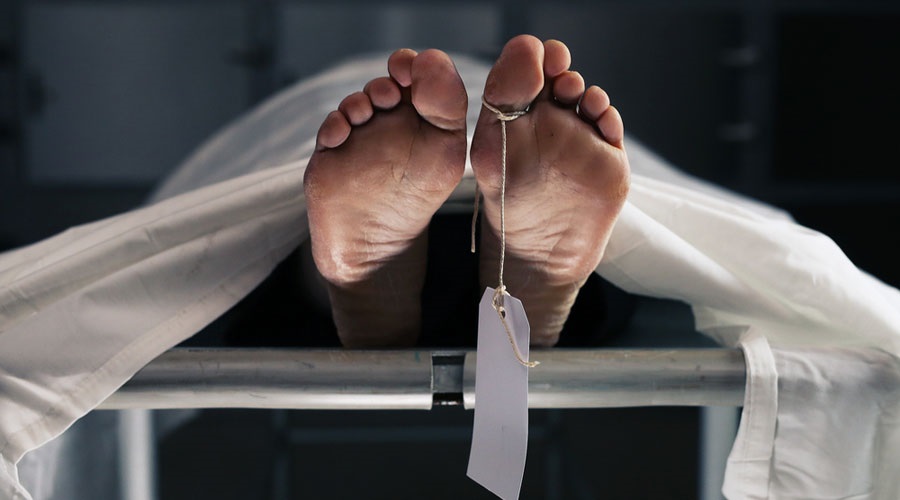 INDORE:
A 22-year-old B Tech student has been stabbed to death in Madhya Pradesh's Indore city, police said on Thursday.
Four persons, including a 19-year-old woman student, have been arrested in connection with the incident which took place on Wednesday in Vijay Nagar area, they said.
Deputy Commissioner of Police (DCP) Abhishek Anand said, "B Tech student Prabhas alias Monu was stabbed to death in the early hours of Wednesday when he, along with his four friends, was going to visit the Mahakaleshwar temple in Ujjain in a car."
The accused have been identified as Tanya, Chhotu, Shobhit and Hrithik, he said.
"Tanya (19) is originally from Khargone. She is in the first year of BBA course in Indore and also works in a private company," the DCP said.
The three other men accused have a past criminal record, according to the official.
Tanya and her three accomplices, who were on a scooter, intercepted the car in which Prabhas was travelling with his friends, allegedly with the intention of fatally attacking two other car occupants, identified as Titu and Rachit, the official said.
"While Titu and Rachit survived the knife attack, Prabhas, who was sitting on the back seat of the car, died due to a severe stab wound near his heart," the DCP said.
Tanya, the main accused, had a friendship with Titu and Rachit, but they later had a rift due to some reason, he said.
They were attacked due to this dispute, the official said.