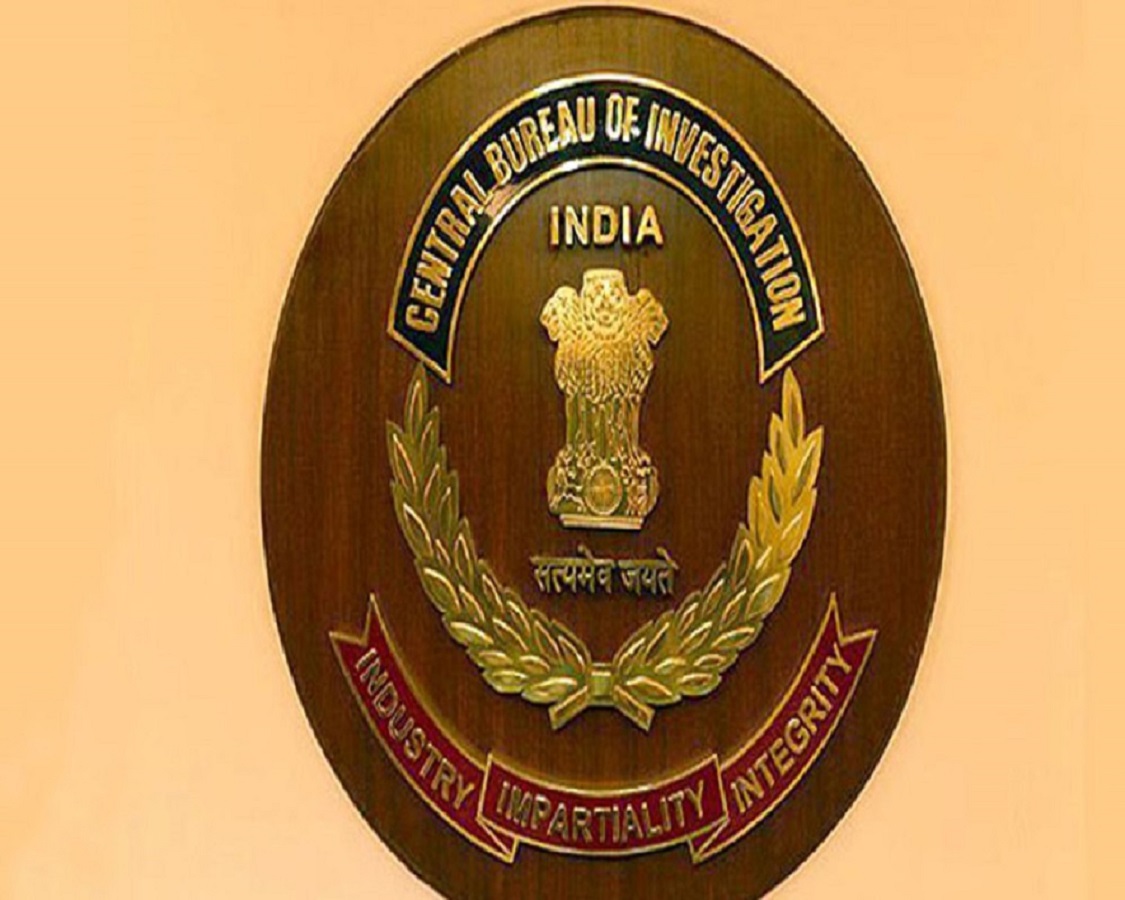 NEW DELHI:
A Delhi court on Tuesday listed, for March 25, former Delhi Deputy Chief Minister Manish Sisodia's bail matter in connection with the now-scrapped excise policy case being probed by the Central Bureau of Investigation (CBI).
Special Judge M.K. Nagpal of the Rouse Avenue Court asked the probe agency to file written submissions and relevant judgments.
During the hearing, one of Sisodia's counsel said that nothing exceptional has been stated by the CBI which would warrant continued custody.
"Nothing on record to show that Sisodia will be threatening the witnesses," counsel said, arguing Sisodia has cooperated with the CBI investigation and none of the searches have revealed any incriminating material against him.
"It goes without doubt that Manish Sisodia has deep roots in society. He has appeared every time he was called before the CBI. I am a public servant. There have been two public servants in this case, allegations far graver than mine. But they are sent without arrest," Sisodia's lawyer said.
"There is no real substantial evidence of tampering with witness or threatening witnesses, etc. I request you to kindly grant me bail," counsel added.
Appearing for CBI, Special Public Prosecutor D.P. Singh said: "It's not only the mobile phones, files were also destroyed."
"I am very serious that destruction of evidence was a constant practice," he added.
The CBI opposed Sisodia's bail plea, saying that this will compromise and scuttle their investigation.
Sisodia on Tuesday also moved a bail plea in a court in the same case being probed by the Enforcement Directorate (ED).
The court while issuing notice to the central agency, listed the matter for the next hearing on March 25.
On March 17, the court had extended the AAP leader's ED custody in the same case till March 22.
The court had, on Monday, sent Sisodia to judicial custody till April 3, in the same case by the Central Bureau of Investigation (CBI).
After the CBI arrested the AAP leader on February 26, the ED also arrested him in the same case on March 9.
During the last hearing in the ED case, the court was apprised by the ED that important details have come up during Sisodia's custody and he had to confront with other accused persons.
The probe agency had informed the court that voluminous data from the former Deputy Chief Minister's email and mobile is also being forensically analysed.