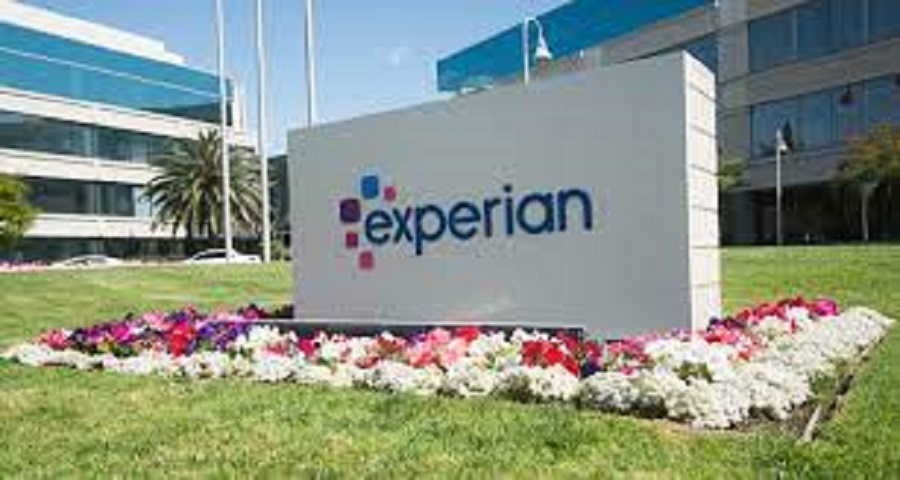 MUMBAI:
India's fintech sector has witnessed remarkable growth, driven by technological innovation and digitalization. Small-ticket unsecured lending, fuelled by digital infrastructure, has surged, prompting traditional lenders to embrace fintech methods, according to the latest white paper Building a Sustainable Fintech Portfolio: Experiences and Lessons for Future, by Experian India.
With digitisation surging ahead, the fintech industry's influence is poised to extend into previously uncharted territories, including two-wheeler and used car financing. Though Expected Credit Loss (ECL) for fintech may be slightly elevated, it is effectively balanced by the allure of higher interest rates. To safeguard their margins, these innovative companies are diversifying their revenue streams through strategic collaborations with lending institutions.
The white paper underscores the crucial role of government support for digitisation and the enactment of stringent data protection laws, instilling confidence in data utilization. Regulatory support has played a pivotal role in enhancing asset quality, further bolstering fintech's position in the lending landscape.
India's aspirational class and tech-savvy millennials are poised to play a pivotal role in shaping the lending landscape. This demographic surge is set to be a significant driving force in the industry's continued evolution.
Commenting on the findings, Saikrishnan Srinivasan, Managing Director of Experian Credit Information Company of India, said, "Our research delves into the transformative journey of fintech in lending, guided by evolving regulations such as the Digital Personal Data Protection Act and Digital Lending Guidelines. Harnessing India's digital infrastructure, fintech's are revolutionising unsecured lending through technology-driven, customer-centric models. These technological advancements, along with the use of alternate data, digital marketplaces, and embedded finance, have enabled fintech's to create a seamless lending experience.
Looking ahead, product diversification and collaboration with traditional lenders will drive growth, strengthening their position within the lending ecosystem and bolstering financial inclusion. As they reshape markets, our white paper meticulously analyses their growth and enduring impact, emphasising their pivotal role."
Data highlights:
About 40% of borrowers choose fintech for speed and convenience.
76% of consumers find the paperless loan application process beneficial.
61% consumers appreciate fintech's inclusivity via alternative data.
42% consumers prefer personal loans for flexibility.
Fintech attracts more NTCs with lower personal loan interest rates, compared to the rest of the lending industry and Fintech Enabled lenders.
Fintech has nurtured Buy Now Pay Later (BNPL) borrowers through a seamless customer experience and by offering instant approval.
Personal Loan:
Fintech & Fintech Enabled hold a 47% market share in 2023 in less than Rs. 1lakh unsecured personal loan segment by count, up from 13% in 2018.
Young professionals are showing a strong preference for personal loans.
Many new age lenders offer instant digital loans with 15-minute disbursement.
Business Loan:
Fintech & Fintech Enabled hold a 27% market share in 2023 in the Rs.10 lakh and above unsecured business loan segment by count, up from 23% in 2018.
Entrepreneurs are increasingly opting for small ticket size (Rs 100,000 and above) business loans.
The white paper provides a comprehensive analysis of the fintech portfolio, emphasising its sustainability and scalability. It highlights the transformative impact of technology on lending, ensuring both seamless customer experiences and robust underwriting practices. The key takeaways extend to fintech's pivotal role in small-ticket lending, effective strategies for market expansion, valuable insights into risk management, and the imperative for diversification. As the financial landscape continues to evolve, this study serves as a valuable resource for stakeholders navigating the dynamic world of fintech.