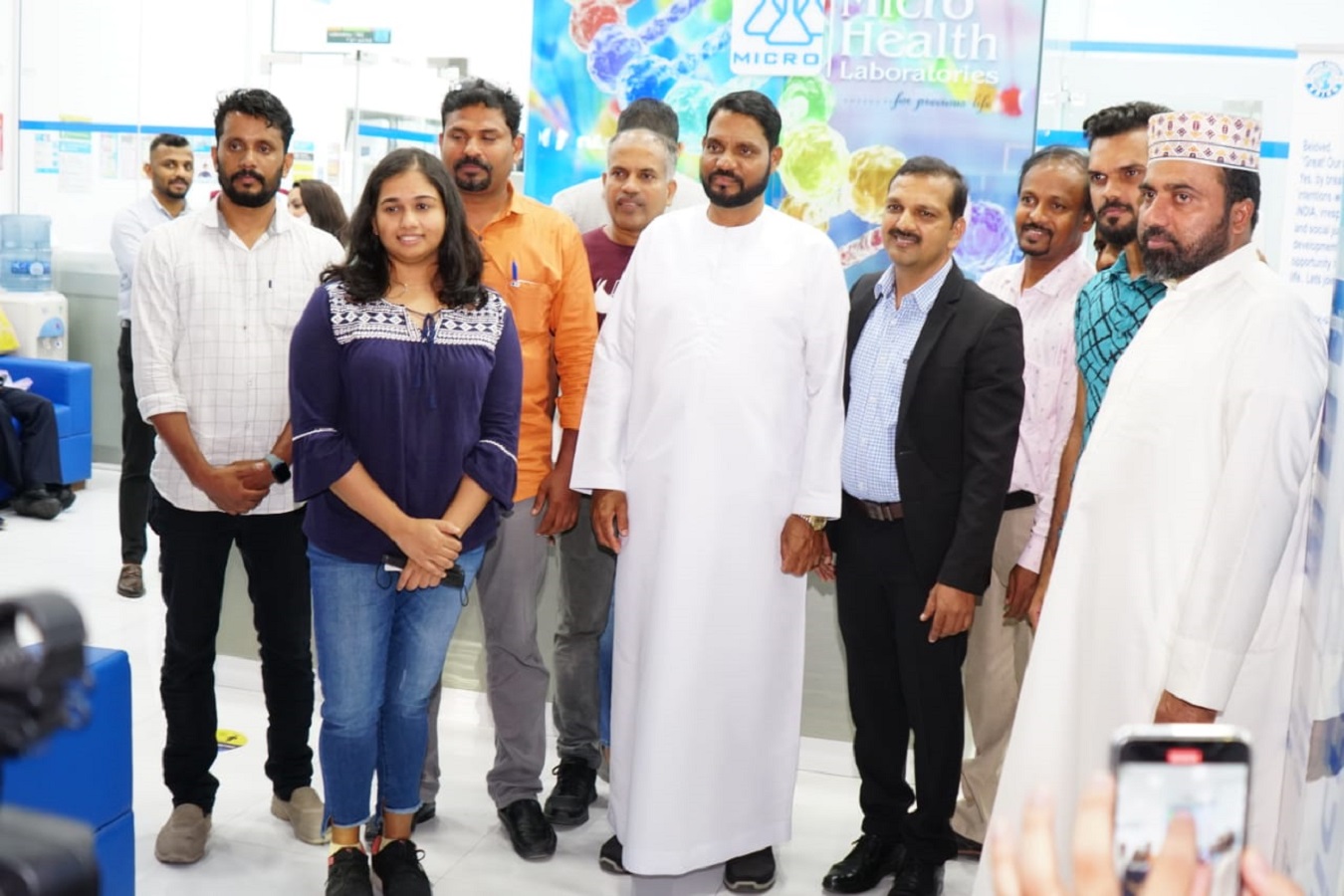 DUBAI:
Global Pravasi Union in association with Micro Health Laboratories and G World Privilege Card organised a free medical camp on the occasion of 75th Independence Day celebrations. Yab Legal Group CEO and social activist Salam Pappinissery inaugurated the 4-day mega medical camp at Karama.
Global Pravasi Union UAE General Secretary Ragesh Mavila explained said that such a program was organized with the message that health is wealth. The medical camp also benefited expatriates working on low wages and on visit visas.
Santhosh Kumar, Marketing Head of Micro Health Laboratories, Sunil Kumar, Sharjah Secretary of Global Pravasi Union, Hamza Sahib, UAE Executive Member, Zubair Marthandan, Treasurer, G World Privilege Card Representative Aishwarya and others were present at the event.