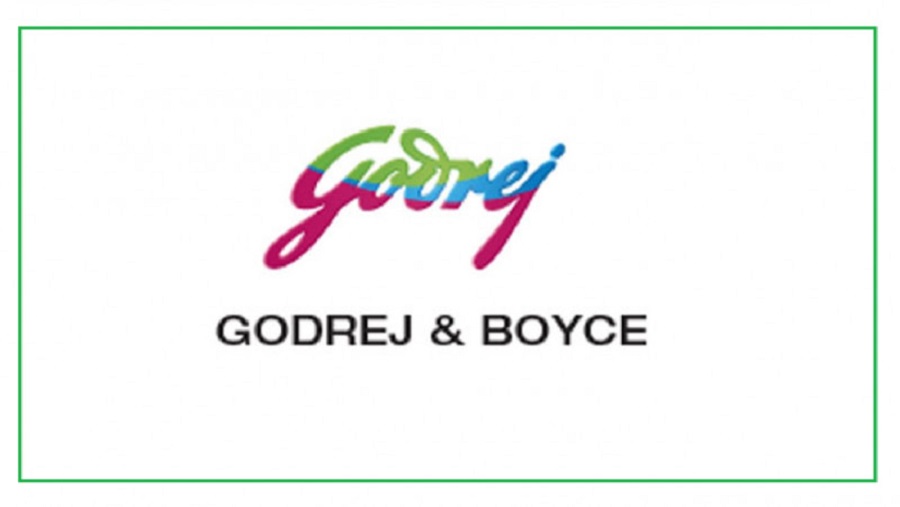 KOCHI:
Godrej Security Solutions, a business of Godrej & Boyce, the flagship company of the Godrej Group, has recently bagged a project to provide a comprehensive Key Management System to Satish Dhawan Space Centre SHAR (SDSC-SHAR), the Spaceport of India. The state-of-the-art Key Management System will provide enhanced security measures to one of the lead centres of Indian Space Research Organisation (ISRO).
ISRO centres play a significant role in safeguarding the nation's security, thus making it necessary for our space centres to adopt world class security measure that will protect critical infrastructure and valuable data. The project undertaken by Godrej Security Solutions entails the implementation of sophisticated encryption protocols and the safeguarding of critical keys and bolstering the overall institutional security framework of SDSC-SHAR. Furthermore, the system will assist in compliance management by establishing a robust framework for key generation and distribution, ensuring adherence to the highest security standards.
Commenting about the project, Pushkar Gokhale, Business Head, Godrej Security Solutions, said, "Godrej Security Solutions has always been at the forefront when it comes to ensuring the security of our nation by providing high-quality, indigenous solutions. We are deeply honoured that Satish Dhawan Space Centre (SDSC-SHAR) has entrusted us to safeguard their highly sensitive premises. This project holds immense national importance, and we are committed to preserving the safety and security of this iconic facility.
We are committed to this project and given our profound understanding of the security landscape and advanced technological capabilities, we are in a position to offer a Solution to Secure all their critical entrances, by way of a state-of-the-art Key Management System. We are confident of completing the project well in time with the highest levels of quality, precision, and industry compliances. We look forward to working closely with SDSC-SHAR."