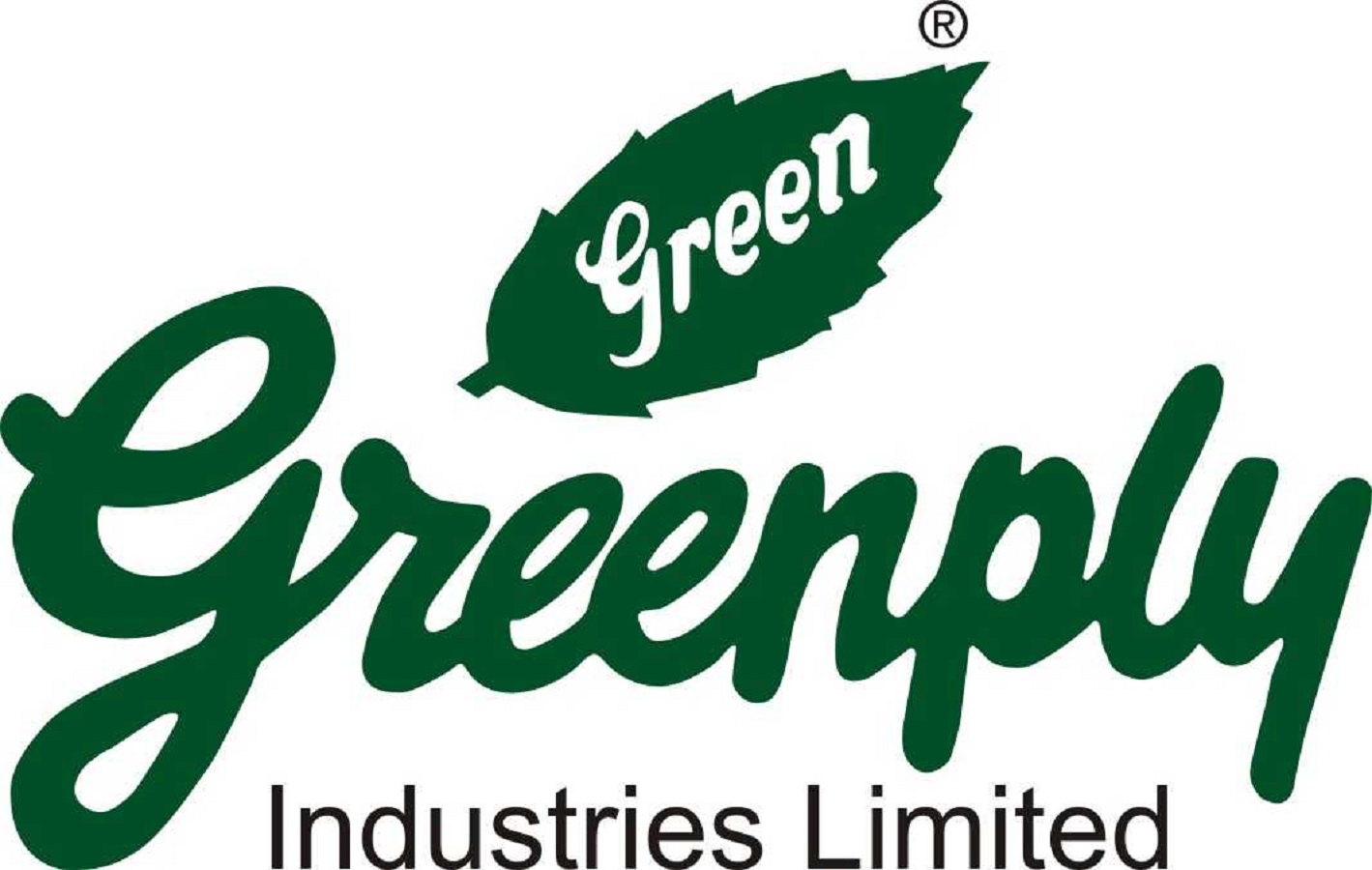 MUMBAI:
As the nation celebrates its 77th Independence Day, Greenply Industries, a pioneering name in the interior infrastructure sector, is proud to unveil the second leg of its #PlasticFreeTiranga campaign as a follow-up to 2022's "#PlasticFreeTiranga" initiative. The National flag, Tiranga, represents the essence of our nation and is a symbol of our shared values. Hence, with the goal of fostering a greener and more environmentally conscious future, Greenply Industries through this campaign, is calling upon citizens to join the movement against plastic pollution. Plastic pollution has emerged as an urgent ecological crisis, and India alone generates a staggering 25,000 tonnes of single use plastic waste daily. This detrimental impact extends from the majestic Himalayas to the vast oceans surrounding our peninsula.
Commemorating the launch of the digital film, Sanidhya Mittal, Joint Managing Director, Greenply Industries., said, "At Greenply, sustainability is ingrained in our ethos. As proud citizens of this great nation, we acknowledge our duty to protect the environment for future generations. The cornerstone of our #PlasticFreeTiranga initiative is the thought-provoking digital film that underscores the urgency of adopting sustainable alternatives and discouraging the use of single use plastic. This powerful film, aimed at encouraging Indians to make their surroundings plastic-free, aligns with Greenply Industries' mission to drive positive change through awareness and collective action."
"Greenply Industries is committed to raising awareness, empowering individuals, and leading the charge to bring transformative change. Our goal with the #PlasticFreeTiranga digital film has been to encourage responsible consumption so that sustainability is not merely a concept but a way of life.", he further added.
Through compelling visuals and storytelling, the digital film showcases the detrimental effects of plastic on the environment and highlights the importance of adopting sustainable alternatives. By emphasizing the role of each individual in making a difference, the film inspires viewers to become active participants in the movement toward a plastic-free India.