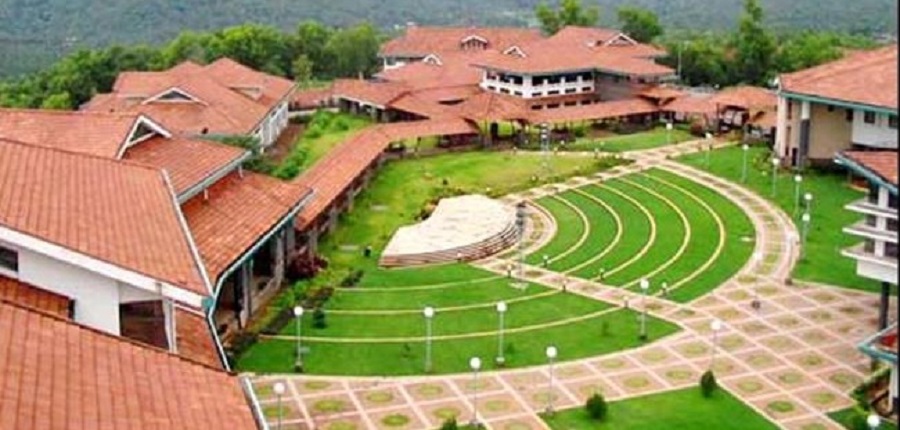 KOZHIKODE:
The Indian Institute of Management Kozhikode (IIMK), one of India's leading business schools (B-Schools), has achieved a remarkable milestone by securing a place among the top B-Schools globally at Rank #77 in the prestigious Financial Times (FT) Masters in Management Ranking 2023. Among Asian B-Schools IIM Kozhikode is placed at 10th position and nationally, the institute is at 4th position among all Indian Institutes of Management. This recognition follows IIMK's other debut earlier this year, when it secured the 72nd position among the top-75 open-enrollment executive program providers worldwide in the same FT Ranking but under the Executive Education (Open Enrolment) 2023.
IIM Kozhikode debut for its full time MBA Programme, the flagship Post Graduate Programme, stands out as one of the five IIMs and eleven Indian B-Schools to feature prominently in the top 100 FT Masters in Management Ranking 2023. The rankings consider various criteria, including the average graduate salary three years after course completion, salary percentage increase, value for money (calculated according to alumni salaries today, tuition, and other costs), career progress, female faculty, female students, women on board, international faculty, international students, among others.
Reflecting on this remarkable achievement, Prof. Debashis Chatterjee, Director IIM Kozhikode, commented, "IIM Kozhikode's inclusion in the prestigious FT Rankings underscores our unwavering commitment to excellence in education and our pioneering contributions in the digital age. This success is a testament to the dedication and passion of our experienced faculty and staff, who continue to enhance the learning experience for our students."
He further added, "Our programs are meticulously designed to empower management students with inclusive concepts and practices, fostering the holistic development of future leaders."
In 2023, IIMK welcomed a diverse batch of students, with 45% women candidates and 58% non-engineering students, constituting the largest cohort of 601 students. Additionally, the institute admitted 12 international students from six countries into its programs. This year's academic diversity is remarkable, with 58% of students coming from non-engineering backgrounds, representing a wide array of disciplines such as Sciences, Humanities, Arts, Commerce, Medical (MBBS), and Chartered Accountancy.
Furthermore, IIMK was recognized among the top 251-300 Institutes in Business & Management Studies globally in the Quacquarelli Symonds (QS) World University Rankings by Subject 2023, released in March 2023 and consistently features among top B-Schools in the world for QS Ranking on MBA and Executive MBA studies.
IIM Kozhikode's continued success in international rankings reflects its commitment to delivering excellence in management education and its dedication to fostering a diverse and inclusive learning environment.