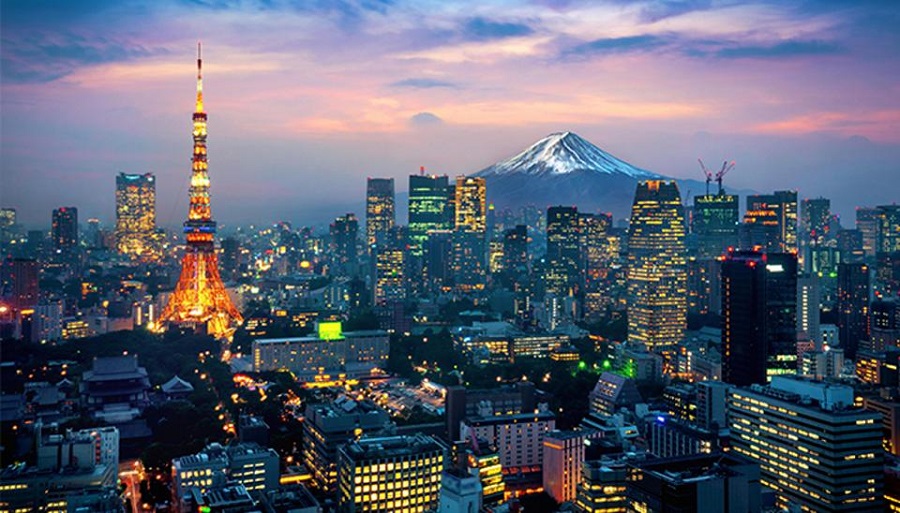 TOKYO:
Japan experienced the hottest September, with the average temperature for the month hitting a record high since 1898, the country's weather bureau said on Tuesday.
Japan's average temperature in September surpassed the standard value by 2.66 degrees Celsius, exceeding the previous record hike of 1.51 degrees in 2012 and marking the highest since 125 years ago, said the Japan Meteorological Agency (JMA).
In September, record high temperatures for the month were observed at 111 of 153 monitoring locations across Japan, which had this year's warmest July and second-hottest June on record, Xinhua news agency quoted the weather bureau as saying.
By region, northern and eastern Japan both saw temperatures higher than average by 3.1 degrees, and western Japan by 2.3 degrees.
The average temperature in central Tokyo was 26.7 degrees, 0.5 degrees higher than the previous highest temperature of 26.2 degrees in 2012, but 3.4 degrees higher than average.
A JMA official called the phenomenon "unbelievably rare", which came after the country's scorching summer heat.
The average temperature for the June-August period this year surpassed the usual level by 1.76 degrees, exceeding the previous record hike of 1.08 degrees set in 2010 and making it the hottest summer in Japanese history since records began in 1898.
The JMA attributed extremely high temperatures across the country in September to meandering westerlies, which deviated more northward than normal, while a Pacific high-pressure system gained strength in eastern Japan.