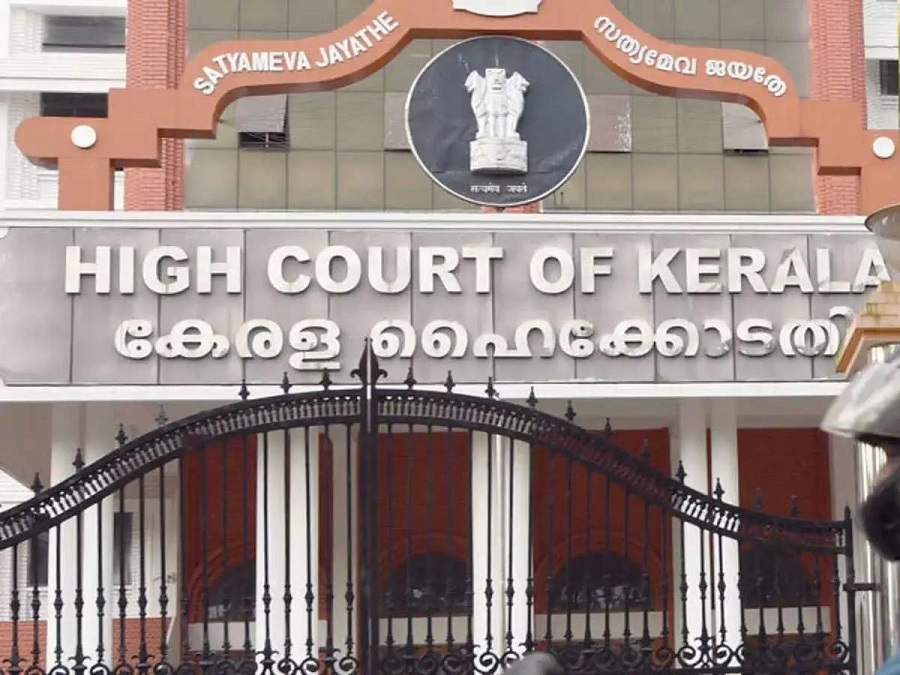 KOCHI:
The Kerala High Court has dismissed a petition seeking permission to erect saffron flags on the premises of the Muthupilakkadu Sree Parthasarathy temple at Kollam.
The Court said, "Temples stand as beacons of spiritual solace and tranquility, their sanctity and reverence being of paramount importance. Such hallowed spiritual grounds must not be diminished by political maneuverings or attempts at one-upmanship. …The actions and intentions of the petitioners are clearly at odds with the serene and sacred atmosphere to be maintained in the temple", the Court said in its judgment.
The petition was moved by two persons who claimed to be devotees of the Muthupilakkadu Sree Parthasarathy temple.
In 2022, they formed "Parthasarathy Baktha Jana Samithi," aimed at the welfare of the temple and its devotees.
They pointed out that their attempts to put up saffron flags on temple premises during special occasions and festivals were always thwarted by the respondents, who allegedly used their political influence.
Therefore, they sought an order from the court to direct the police to give them protection so that they are not obstructed from erecting the flags.
But the Government Pleader pointed out that allowing the petitioners to decorate the temple with flags and festoons associated with a certain political party would be akin to allowing the temple to be used as a battleground for political one-upmanship.
He further pointed out that there have been numerous clashes on the temple premises due to the actions of the petitioners, one of whom is involved in many criminal cases.
Moreover, the temple's Administrative Committee has passed a resolution prohibiting the installation of flags, banners, etc., of any political parties or organisations within a radius of 100 meters of the "offertory box."
Further to that, the Government Pleader also submitted a 2020 judgment of the High Court that had ordered the police to remove all such installations from temple premises.
Following this, the court dismissed the petition and said, "The petitioners have not demonstrated any legitimate authority to conduct temple rituals as they have prayed for. Furthermore, they cannot be allowed to erect flags or
festoons in or around the temple, in light of the orders issued by this court and decision taken by the administrative committee", the judgment read.