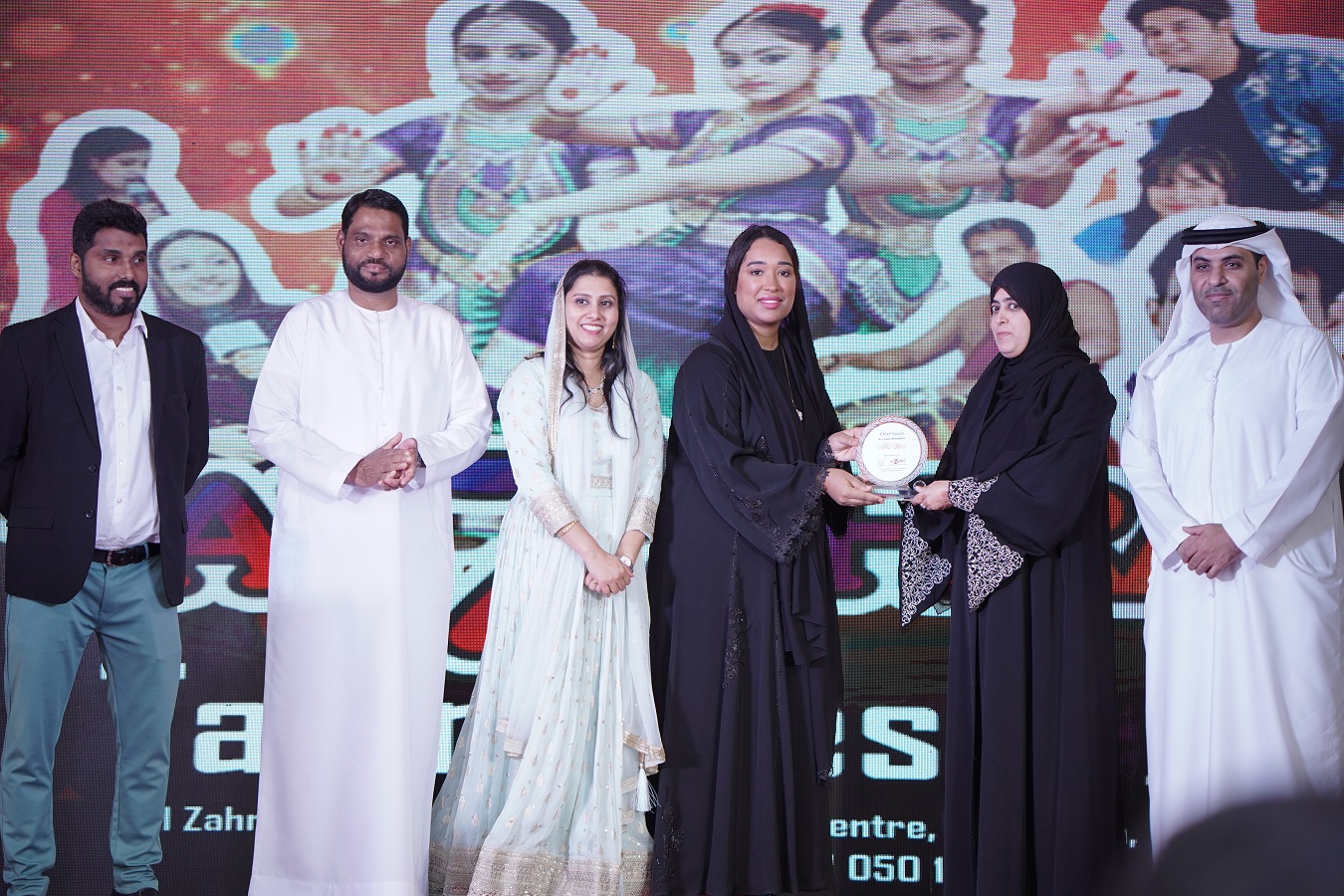 SHARJAH:
Al Zahra Childrens Skills Development Centre which was functioning here for the last nine years conducted a Kids Fest.
Al Zahra Talent Fiesta was inaugurated by soical worker and legal representative of UAE Salam Pappnisseri. Legal expert Sulthan Al Suaida was the guest of honour. Renowned cartoonist Dileep was the chief guest. Various cultural programmes were held as part of the Fest.
Al Zhara CEO Sirooja Disshad said that the Centre is an institution which is taking efforts to encourage the talents of the students and upliftment them to the forefront of the society. Al Zahara will always be with the children who are wants to upgrade their skills, he added.
Dilshad ,Yusra Esanther, Siyad Salim, Sali Alijaf and Farsana Abdul Jabbar participated.