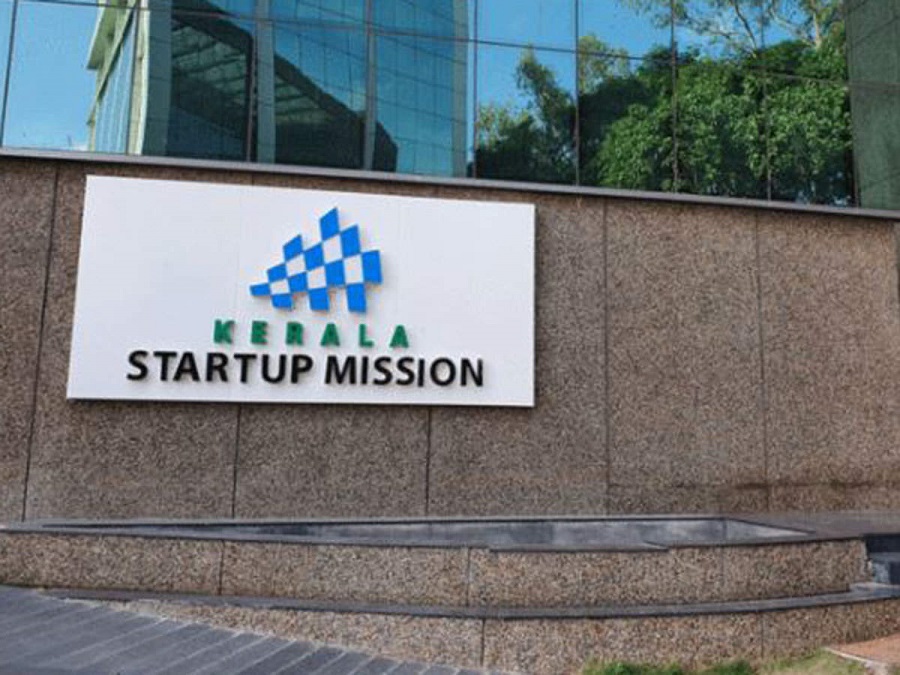 THIRUVANANTHAPURAM:
Kerala Startup Mission (KSUM) has invited Expression of Interest (EOI) from agencies for implementing the social innovation programme that aims to ramp up venture creation in social innovation and impact entrepreneurship in the state.
KSUM, in tune with its objective of bolstering venture creation in social innovation and impact entrepreneurship, is looking forward to establishing social incubators by partnering with expert agencies like Incubators, Industry Partners, Private agencies, NGO's etc. The incubator will support the entrepreneurs with co-working spaces, incubation programmes, mentorship support, market access programmes, entrepreneurship development programmes, networking support and funding support.
The expected outcomes of the programme are handholding and mentorships for early-stage startups, support to understand the market and evolving marketable products by testing/validating through early adopters, besides preparing them to graduate to other reputed social impact programmes for scaling up.
The programme is offered for social innovation thrust areas like assistive tech and disability rehabilitation, climate actions & clean energy, sustainable cities, waste management, women's health, etc.
As a partner, KSUM will offer co-working spaces along with access to digital fabrication services where required. Promising startups/agencies will also be considered for grants depending on their stage.
Applicants must have a minimum of two years of experience in social innovation and impact entrepreneurship. The last date for applications is November 5. For registration, visit: https://startupmission.kerala.gov.in/pages/eoi-social-innovation
KSUM is the nodal agency for entrepreneurship development and incubation activities in the state.