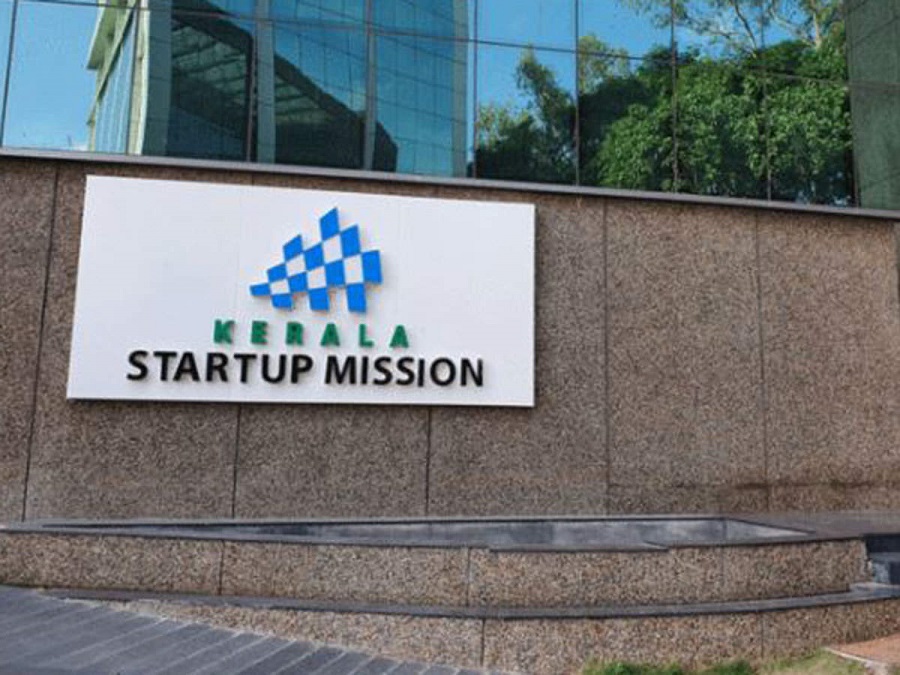 THIRUVANANTHAPURAM:
Seeking to fine-tune the selection of student innovators for Idea Grant which forms a part of the State Government's Innovation Grant, Kerala Startup Mission (KSUM) has decided to onboard an agency with due competence for sourcing innovative ideas at local and regional levels.
KSUM has called Expression of Interests (EoIs) from competent agencies in this regard, one of which will be selected and entrusted with the task of scouting for curated innovations at local and regional levels, thereby widening the scope of the project.
The Kerala Government has introduced the Innovation Grant with a view to providing financial assistance to startups, entrepreneurs, and students for converting their concepts into full-fledged ventures. The scheme is implemented through KSUM, the nodal agency of the Government of Kerala for startup-related activities and schemes. From this year, KSUM will implement the Innovation Grant as a year-long programme.
The agency selected by KSUM will have to call out applications and curate ideas from student innovators at the regional level who are in the ideation and designing stage or in the phase of presenting a concept that could be developed to a minimum viable prototype. After a peer review by domain experts, the eligible ideas will be submitted to KSUM. The selected ideas will be pitched before the Grant Expert Committee.The finalists will be eligible for an Idea Grant of up to Rs 2 lakh.
Meanwhile, the agencies submitting EoI should be active in ideation curation or working with innovations and startup ecosystems for at least three years. They should not have any legal issues or non-compliance of any nature.
Also, the agencies should be entities aligned with entrepreneurship activities with an active legal registration of being a Society / Trust / Non-Profit or Section 8 company / DST TBI /Registered Alumni Association / KSUM accredited IEDC or KSUM accredited TBI.
For more details, visit: https://startupmission.kerala.gov.in/tenders
Agencies need not pay any fee for submitting the EOI. Also, KSUM reserves the right to cancel the EoI as a whole or in part without assigning any reason.
The last date for EoI submission is July 30, 2023.