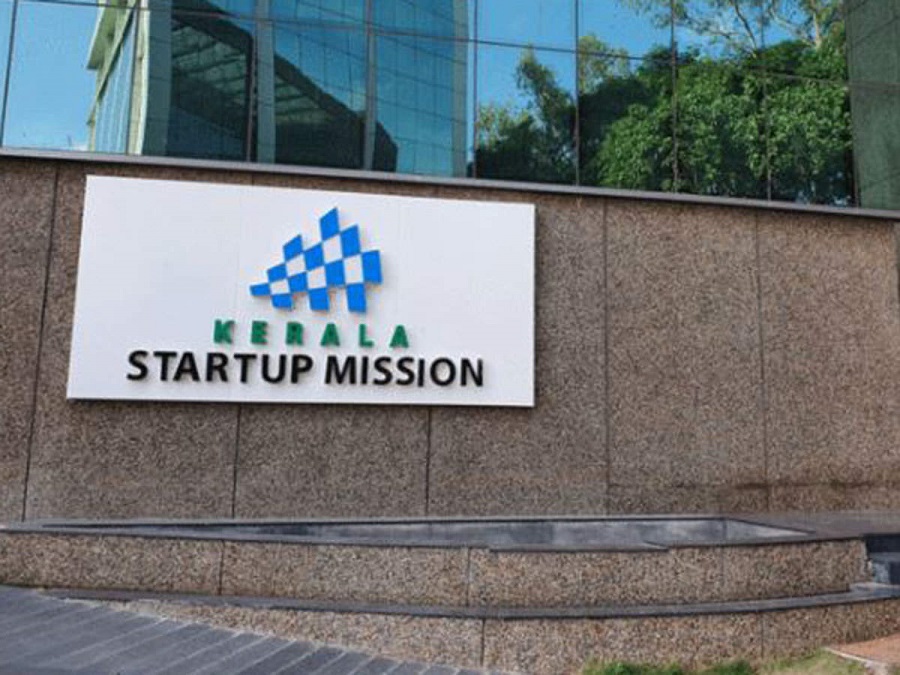 KOCHI:
Sastra Robotics, a startup incubating under Kerala Startup Mission (KSUM), will export 150 robots to Britain by inking an agreement with one of the top IT companies in the United Kingdom (UK).
The robots using Artificial Intelligence (AI) perform quality testing tasks that cannot be done by human beings. Equipped with advanced robotic arms, these robots function like human hands and fingers, and are primarily used to figure out defects in areas like mobile, space, defence, banking, and sophisticated equipment.
Aronin Ponnappan, co-Founder and CEO, Sastra Robotics, said, "the robots developed by our nascent firm have added another feather to projects like 'Made in Kerala' and 'Make in India'. Also, for a Kerala startup to get such a big contract can be scripted as the first-ever in the robotics sector. It has given an opportunity to showcase our technological prowess in the field of robotics in Britain."
The robots, completely designed and developed in Kerala, will reduce human intervention in discovering hardware and software failures in electronic smart devices with touch screens besides predicting the reasons for those failures by deploying AI technology.
The customers of Sastra Robotics, which has won many awards at national and international levels, include big names like German company Robert Bosch, HCL, Qualcomm, Tech Mahindra, and ABB. Besides Britain, Sastra robots are being exported to the US also.
KSUM is the nodal agency of the Kerala government for entrepreneurship development and incubation activities in the state.