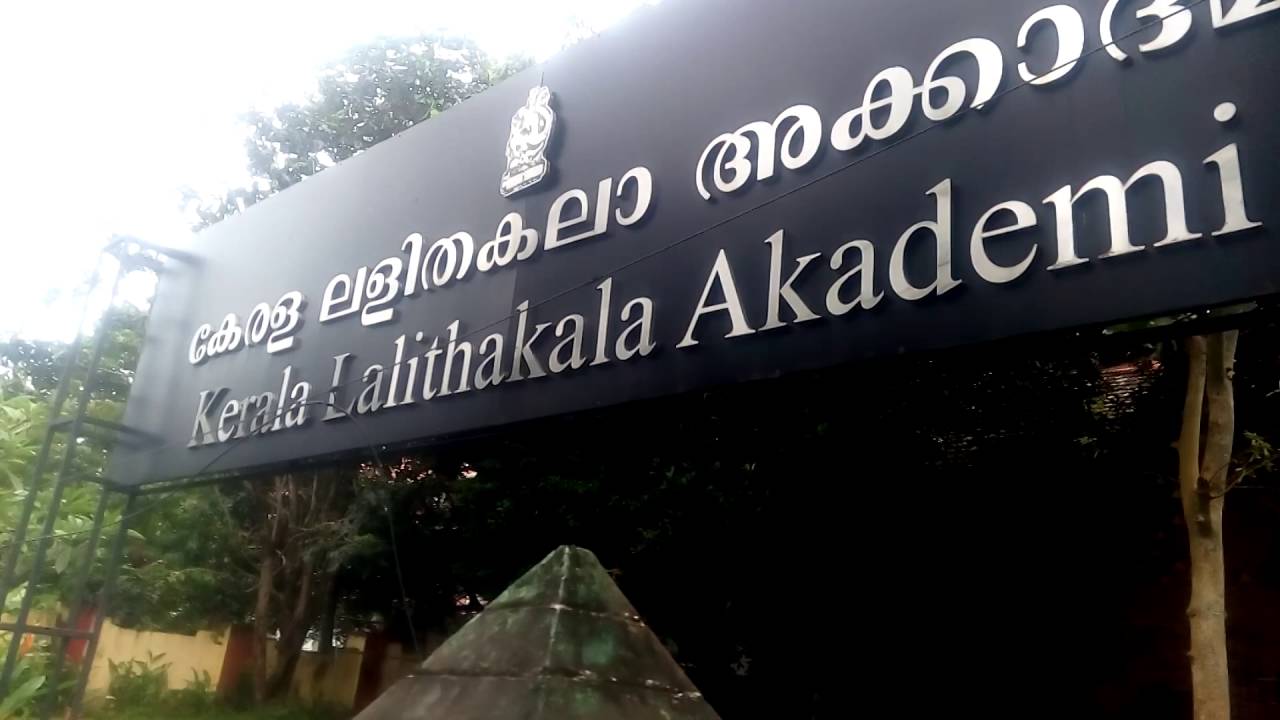 KANNUR:
A ten-day National Woodcarving Camp by Kerala Lalithakala Akademi (KLA) is slated to end tomorrow with a public display of works done by the 20 artists under expert guidance from conventional craftspeople.
The May 20-29 workshop at hilly Sreekandapuram in this northern district will conclude on Sunday evening with a presentational address by renowned multidisciplinary artist Riyas Komu. The Mumbai-based Malayali will on Monday interact with the participants at the innovative 'Resurgence 22' at KGS Kalagramam in scenic Kakkannappara village, organizers said. School students of the region, too, will attend the event in its final lap.
Leading visual artists who led the sessions and guided the camp members included Valsan Koorma Kollery, N.N. Rimson, Rajasekharan Nair, Gigi Scaria and Pradeep Kambathalli, KLA Chairperson Murali Cheeroth informed. "The entire exercise was a resourceful give-and-take, enabling the participants to learn more about traditional craftsmanship so as to refresh their approach to contemporary art," he added.
'Resurgence 22' was inaugurated by Culture Minister Saji Cheriyan and carried forward as part of the government's second 100-Day Programme that was to end on May 20. Besides artists of senior, mid-level and young age-groups, the camp features craftspeople, critics, educators, observers and students besides art enthusiasts.
The artists attending the workshop are Anto George, Balagopal Bhethoor, Helna Merin Joseph, Madhu K.V., Merlin Moly, Premkumar P.L., Rajesh Ram, Rajesh Thachan, Ranjumol C., Rajani S.R., Sunil Kuttan, Sooraj V.S., Sunil Thiruvaniyur, Sushanthakumar Maharana, Tensing Joseph and Vaisakh K.
'Resurgence 22' comes as part of the ongoing 60th year celebrations of the KLA as an autonomous institution that promotes the region's visual arts heritage.
The 1962-founded KLA is headquartered in Thrissur, 210 km south of this city. The Kalagramam is named after Padma Vibhushan-winning artist K.G. Subramanyan (1924-2016) who was a native of Kuthuparamba in this belt of Malabar and went on to gain an iconic status in Baroda's MS University as well as Santiniketan in West Bengal.