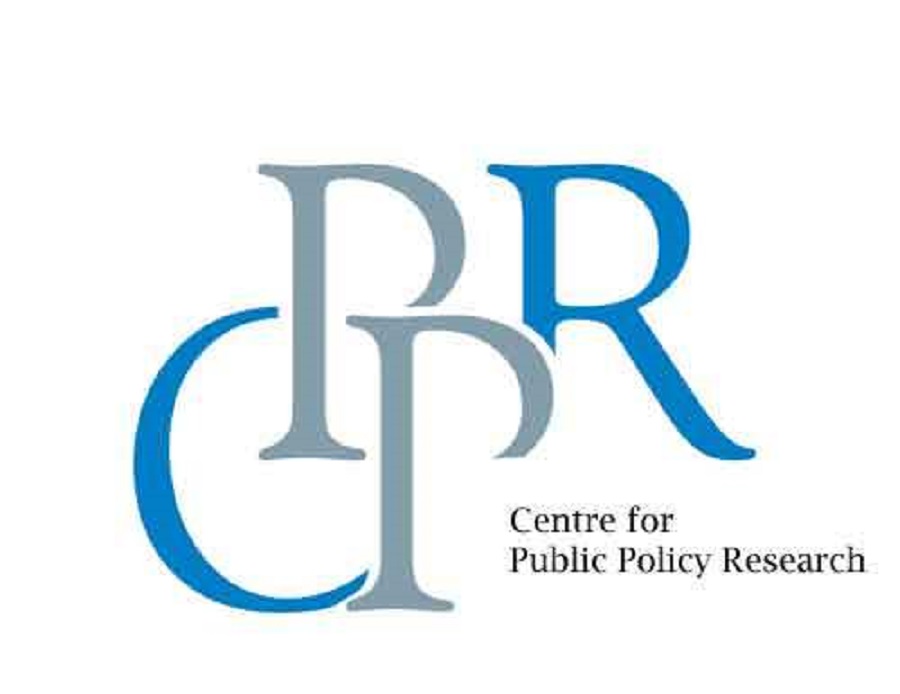 KOCHI:
The Centre for Public Policy Research, in collaboration with BITS Pilani and Goa Maritime Dialogues organised a distinguished lecture on India and Indo Pacific Maritime Security: Negotiating Change and Challenges. Admiral Sunil Lanba, 23rd Chief of Naval Staff of the Indian Army and the current Chairman of National Maritime Foundation was the speaker for the lecture.
The webinar was chaired by Admiral Arun Prakash, former Chief of Indian Navy and a very well known maritime scholar. Dr Prabhakar, an advisor at CPPR, presented the introductory remarks for the session. The convenor for the lecture was Prof. RP Pradhan, a distinguished fellow at CPPR.
Professor RP Pradhan started with the welcoming introduction and spoke about the role and importance of India in terms of security in the Indo pacific region and how it has changed the relationship between India and China. This was followed by an introduction of Adm Sunil Lamba.
Dr W Lawrence S Prabhakar stated that countries of the asia is pacific are now referred to as Indo Pacific, the former is continental geopolitics, the latter is duality of maritime politics. He further added that Indo Pacific (IP) as an Identity, in terms of constructivism, it's an idea, comprising institutional frameworks, in terms of Regionalism.
Adm Arun Prakash, explained how the importance of Indo pacific has increased after the 2nd world war, as the nations felt neglected and due to global economic emergence the superpowers have started to acknowledge the countries in order to balance the power. He also spoke about the disrupted relationship between India and China and the strength of Indian forces. He added that if the general war breaks out India should be well prepared to fight back in the northern part of India.
Being the Chief of the Naval Staff of the Indian Navy and current chairman of the National Maritime Foundation, Admiral Lanba's lecture threw some light on how India and regional players may negotiate this difficult maritime challenge. He explained that today Indo Pacific is home to the 4 of the 10 top economies and fastest growing economies of the world. He compared the growth of Chinese and the US navy in the past 30 years and explained that disbalance in power could result in conflicts.
He concluded by saying that the discussion regarding the Indo Pacific region cannot happen without China and for India it will always be an important space for the ease of business and shipping.