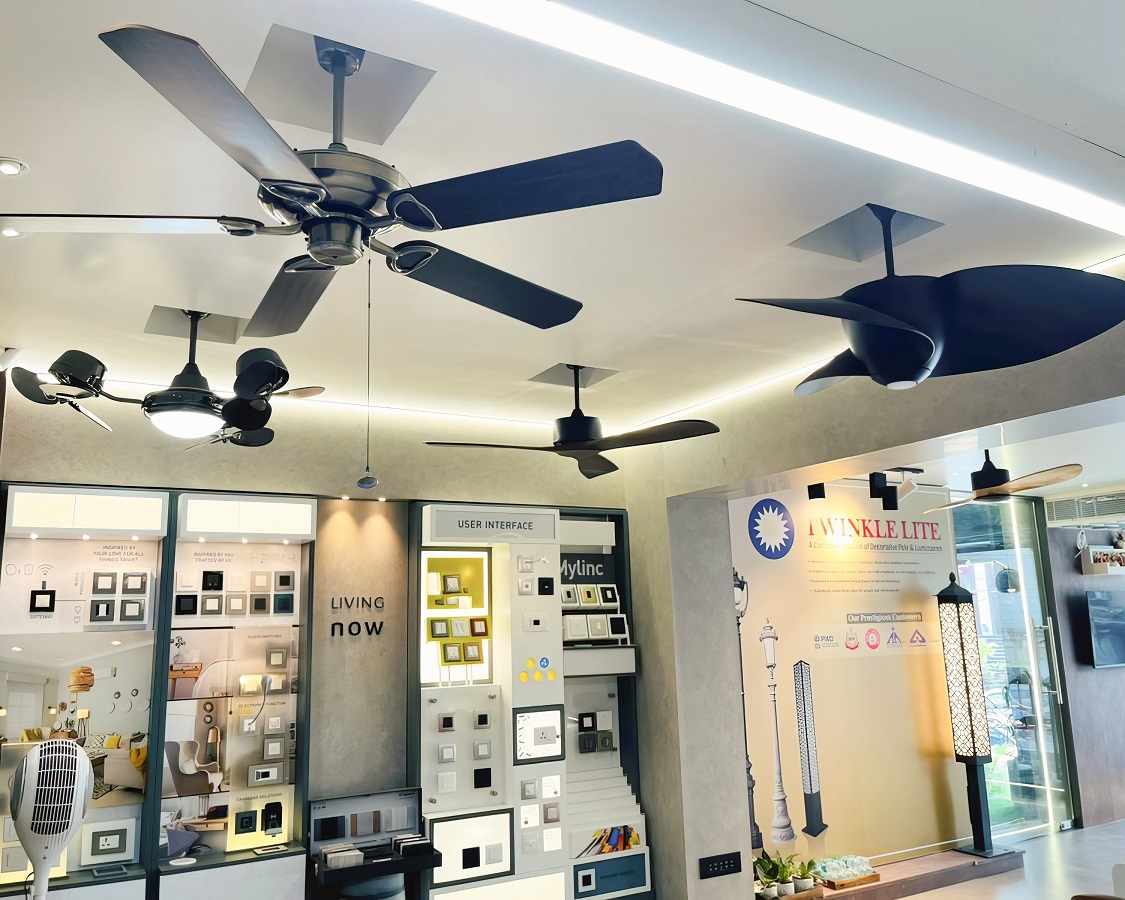 BENGALURU/PATNA:
Fanzart, pioneers of luxury designer fans in India, has opened its 105th showroom in the country. The showroom is Orion by Jalan Enterprise in the heart of Patna city.
Speaking on the launch of the flagship showroom, Anil Lala, Founder and Managing Director, Fanzart said " It brings me immense pleasure to launch the 105th Fanzart Showroom in India with most outstanding quality of luxury fans in Patna. We have a great team who works hard towards bringing innovative designs and defining state-of-the-art technology in designer fans."
Speaking on the marker for luxury product in Patna Ayushi Jalan, Owner of Orion by Jalan Enterprise said, "We at Orion by Jalan enterprises Patna are a premium electrical product showroom at Patna. With 30 years of trust, we wanted to bring luxury for our customers and Fanzart was just the right brand to associate with. Their quality and designs are impeccable. We are aiming to give the best of the best to the niche clientele here at Patna and Bihar as a whole".
"Patna has evolved over the last few years as a market with better appreciation for luxury products, hence we can reach out to our customers with our range of luxury fans", she added.
Fanzart, that started operations in 2012 has completed 10 years of operation and already has two company-owned showrooms and three franchised outlets in Bengaluru.
The outstanding range of Fanzart luxury designer fans are on display in the showroom with perfect detailing and the right amount of spacing with interiors makes the showroom stand out and promises to be a fan connoisseur's delight.