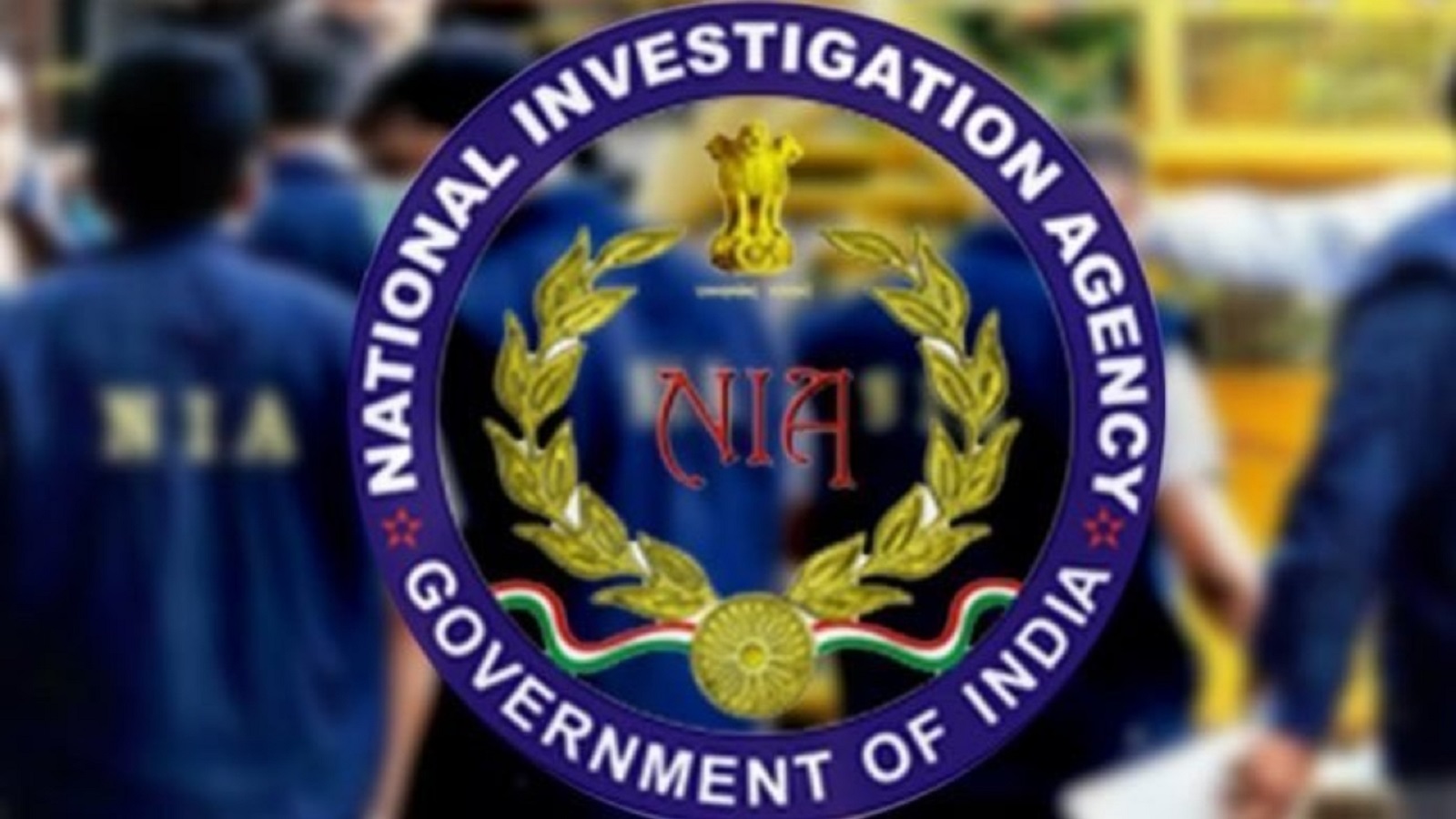 NEW DELHI:
National Investigation Agency (NIA) on Thursday arrested one more accused for promoting violent activities of the proscribed terrorist outfit ISIS.
NIA official identified the accused as Adnanali Sarkar (43). The central agency arrested Sarkar following raids in Kondhwa, Pune.
"Several incriminating materials, such as electronic gadgets and several documents related to the ISIS, during searches at Sarkar's Kondhwa house were seized. The material exposed the accused allegiance with the ISIS and his role in promoting the outfit's violent agenda by motivating and recruiting vulnerable youth," the official said.
NIA said that the accused had hatched a conspiracy to further ISIS terrorist activities in the country.
The agency said that Sarkar was trying to disturb the unity, integrity, security and sovereignty of the country, and wage a war against the Government of India as part of the ISIS conspiracy through the organisation's like 'Maharashtra ISIS module'.
NIA had registered the case on June 28.
On July 3, the NIA had arrested four accused: Tabish Nasser Siddiqui from Mumbai, Zubair Noor Mohammed Shaikh alias Abu Nusaiba from Pune, and Sharjeel Shaikh and Zulfikar Ali Barodawala from Thane after extensive searches in Mumbai, Thane and Pune.
NIA said that they will continue to probe the Maharashtra ISIS module case to unravel all the full contours of the conspiracy.