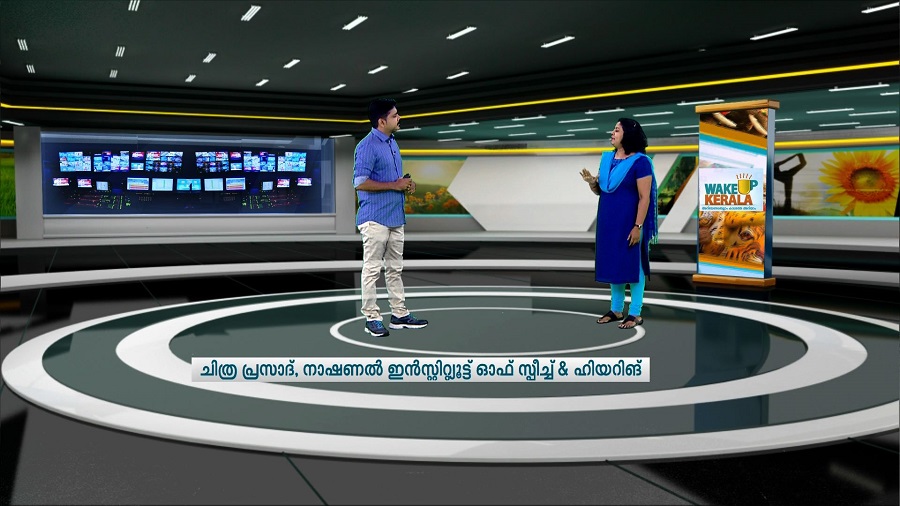 KOCHI:
On the occasion of International day of Sign Language, Kerala's formidable media group, Mathrubhumi, took two thoughtful and empathetic initiatives to turn the spotlight on the topic.
The leading story on the front page of the newspaper was delivered in a very surprising manner, through sign language. The section also had a QR code for people to learn more about the topic. In addition to this, Mathrubhumi News channel were drawn open at 7 AM, with the presence of speech and hearing specialist Chithra Prasad who delivered the news in sign language alongside our channel presenter. Chithra also touched upon on various interesting aspects of sign language, its cultural
context, structure, grammar etc.
Speaking about the innovations, M V Shreyams Kumar, Managing Director, Mathrubhumi Group Said "Being a responsible media house, Mathrubhumi believes in empowering people from every strata of the society with the additional impact creativity brings. This is also always appreciated by our readers and advertisers alike"