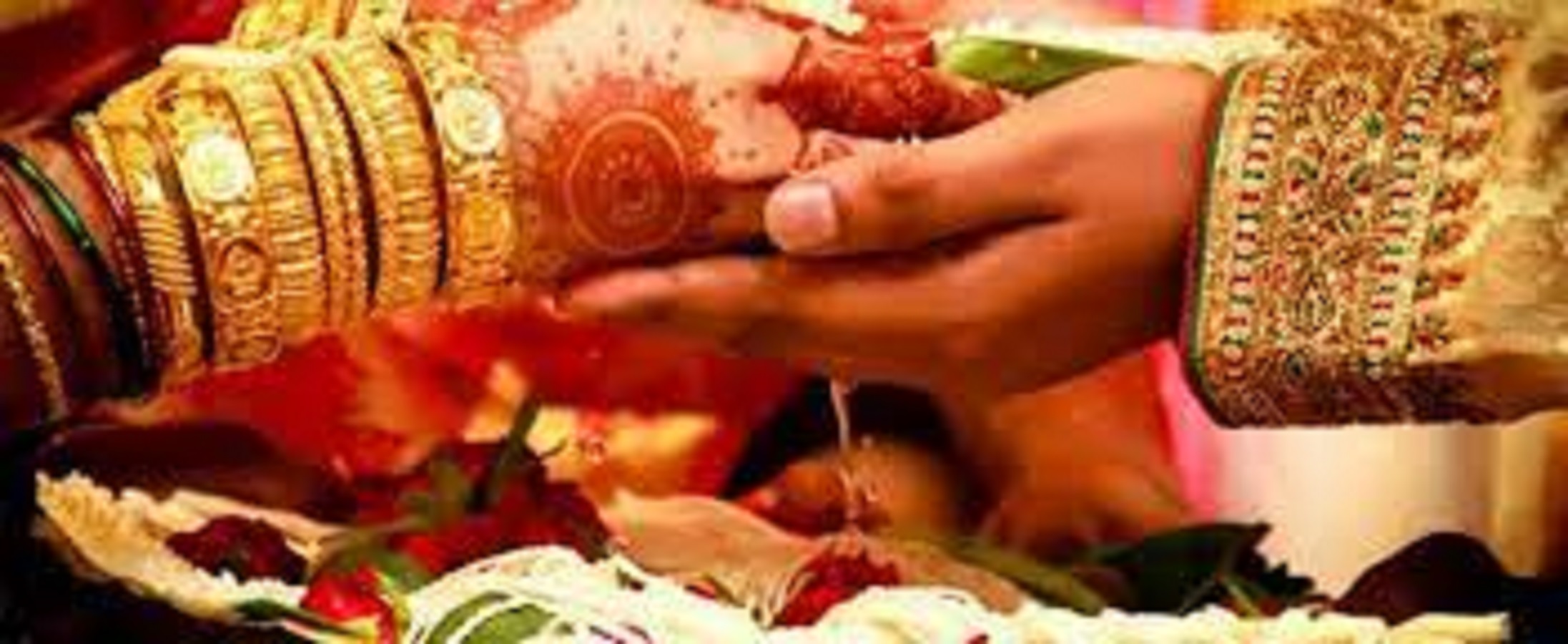 CHENNAI:
Matrimony.com Limited, the leading online matrimony company, announced its unaudited standalone and consolidated financial results for the first quarter ended June 30, 2023, as approved by its board of directors.
Murugavel Janakiraman, Chairman and Managing Director said, "Q1 was a good quarter where we accelerated profits along with strong cash generation and a fair revenue growth. This is a result of our strong foundation and the on-going measures we have taken to improve performance and we hope to sustain this momentum".
Key financial highlights for the quarter ended June 30, 2023
Consolidated
· Billing at Rs 124.5 crores (growth of 2.9% q/q and 6.9% y/y)
· Revenue at Rs 123.3 crores (growth of 7.7% q/q and 6.3% y/y)
· Profit After Tax (PAT) at Rs 14.2 crores (growth of 24.2% q/q and 18.5% y/y)
Matchmaking
· Billing at Rs 122.1 crores (growth of 3.8% q/q and 6.6% y/y)
· Revenue at Rs 120.6 crores (growth of 8% q/q and 5.6% y/y)
· Added 2.8 lakhs paid subscriptions during the quarter (growth of 6.9% q/q and 11.5% y/y)
Other highlights
· Matrimony.com won Gold at the ET Brand Equity "Shark Awards" for best use of Digital and Social Media for its 'My AI Valentine' Valentine's Day Campaign.